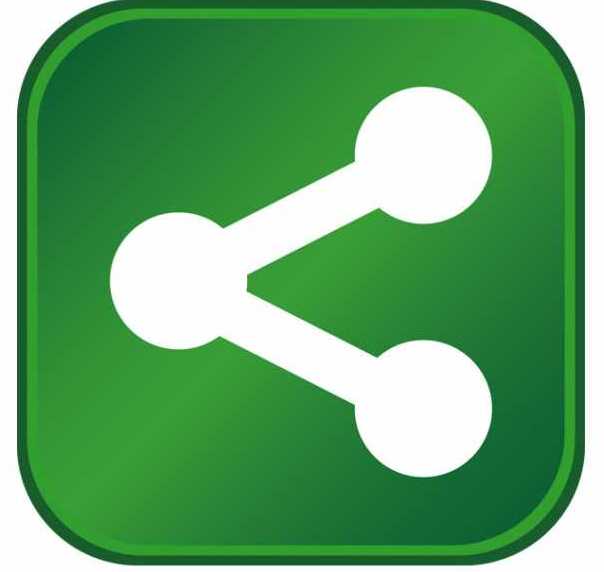 Integrated Technologies Group (ITG), a high-technology manufacturer, announces it is opening a new manufacturing operation in the Tucson region.

With customers in the semiconductor, medical, energy, industrial automation and aerospace industries, ITG is an engineering and manufacturing solutions provider with focus technologies in magnetic, servo systems and specialty cable product areas.
The company currently employs 450 team members in several plant locations, including its headquarters in Culver City, CA; Huizhou, China; and Nogales, Mexico.
The new Tucson plant will employ 200 people over the next 5 years and positions include planners, mechanical, electrical and quality engineers, as well as test and production specialists. The hiring process will be announced; for updates, visit www.intemag.com/career_opportunities.
ITG has purchased the former Applied Energetics 25,000-square-foot facility in Butterfield Park at 3590 East Columbia Street. The company is expected to be operational by late 2012. Rob Glaser of Cushman & Wakefield/PICOR Commercial Real Estate Services was the broker.
"We chose the Tucson region for several reasons, including its strategic location between Los Angeles and our Nogales plant; optics and engineering strength at the University of Arizona; the availability of a skilled workforce; and its pro-business climate," said Anil Nanji, president, Integrated Technologies Group.

"Arizona's industry ecosystem is ideal for Integrated Technologies Group's new manufacturing facility, and we are thrilled the company selected Tucson for its operations," said Sandra Watson, interim president and CEO, Arizona Commerce Authority. "ITG's consumer base spans several of our state's core industries, including semiconductors, medical, energy and aerospace, furthering opportunity for future growth and expansion. We are pleased to continue a strong partnership with TREO to secure projects such as ITG and together, advance Arizona's economy."

"Pima County continues to be business-friendly and focused on quality job development," said Sharon Bronson, vice chair, Pima County Board of Supervisors. "Our One Stop Center will assist in getting local hires up and running quickly."

"This new high-tech manufacturer will add to the defense-related assets in southern Arizona," said Stephen G. Eggen, TREO Chairman of the Board and CFO, Raytheon Missile Systems.

"We continue to offer California-based companies a great alternative for business expansion," said Joe Snell, president & CEO, TREO. "This new operation will significantly enhance our targeted industry development."

About Integrated Technologies Group: The ITG companies are a vertically integrated group of companies with a core competence in magnetics, providing standard magnets, magnetic design engineering, custom magnets, magnet assemblies and custom engineered motors, alternators, tachometers and other electrical machines. For more information, visit www.intemag.com/ITG.html.
About TREO: TREO offers a comprehensive approach of programs and services to facilitate the creation of high-wage jobs, through the attraction of new primary companies, the retention/expansion of existing primary companies and increased business creation/entrepreneurship strength within the region. For more information, visit www.treoaz.o