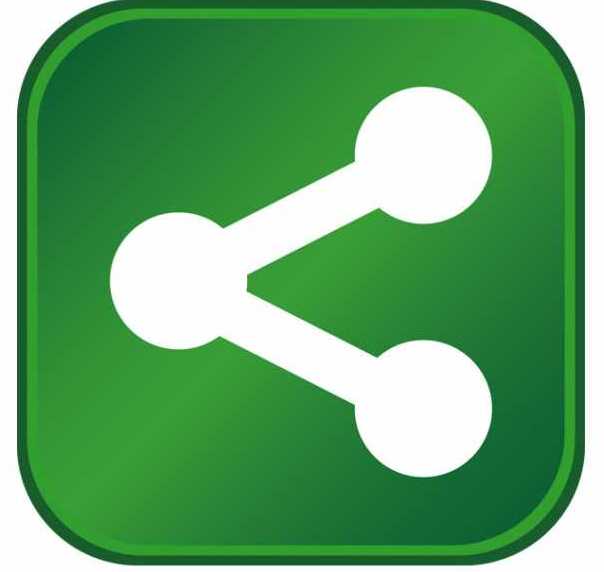 The Surprise City Council approved an agreement that will bring Southwest Products Corporation and more than 100 new jobs to Surprise as the city continues to add to its job base.
Southwest Products will build a 165,000 square foot headquarters, distribution and manufacturing facility in the Skyway Business Park. The location is also home to RioGlass and Gestamp Solar Steel, which also have headquarters and manufacturing operations in Surprise, creating hundreds of new jobs.
"This deal represents a $10 million capital investment and 120 – 160 new jobs for Surprise within the next 18 months," says Assistant City Manager Jeff Mihelich. "Southwest Products is a successful company with customers across North America and is a great fit for our city's industrial corridor."
"We are pleased to be coming to Surprise," says Southwest Products President Tom Haney. "The availability of land in a prime location serves the needs of our company very well and the city's ability to provide a customized development process made locating in Surprise the right decision for us."
"It is always exciting to welcome new job creators to our community," said City Manager Chris Hillman. "We are confident Southwest Products and their employees will feel right at home in a community where more than 90% of residents recommend Surprise as a place to live."
As part of the agreement the city will waive $130,000 in review/permit fees, reimburse $90,000 in impact fees at time of occupancy, and co-host a job fair to assist in recruitment of employees. Mihelich told the Council the terms are consistent with similar transactions in the past and the expected revenue will exceed the incentives.
Southwest Products will also utilize temporary project space inside the AZ TechCelerator during the construction of their new facility.
Southwest Products is scheduled to open by the fall of 2013.