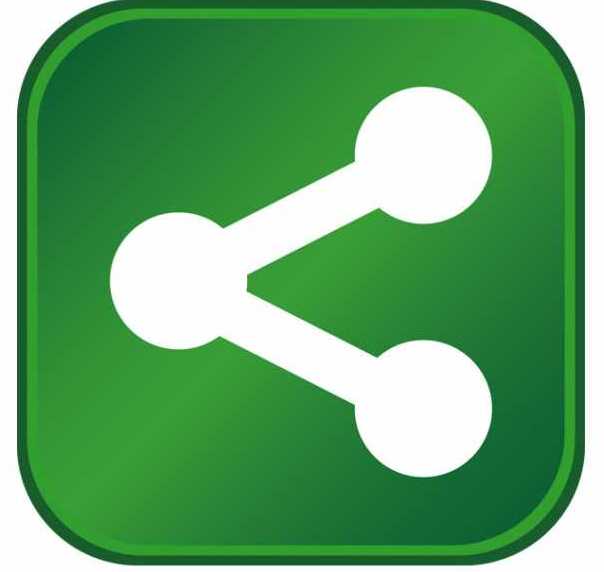 Beach Mold & Tool Inc., an injection molding and precision tool manufacturer, announced plans to expand its operations in New Albany, Indiana, creating up to 160 new jobs by 2019.
"Started by a husband and wife team more than 40 years ago, today's news is evidence that hardworking Hoosiers will succeed in this state," said Governor Mike Pence. "Beach Mold & Tool continues to expand, fueled by demand for quality manufacturing and supported by an economic environment that lays the groundwork for growth without standing in the way. Its success as a homegrown Hoosier company is proof that Indiana is a state that works for business."
Beach Mold & Tool will invest $23.3 million to expand its operations in New Albany, constructing a new 140,000-square-foot warehouse adjacent to its existing 490,000-square-foot manufacturing and assembly facility in the New Albany Industrial Park. The new warehouse, which is expected to be complete by July 2016, will allow the company to convert space at the existing facility to increase its manufacturing capabilities. The investment will also be used to purchase several large injection molding presses and to update existing equipment for energy and technology updates.
The company, which currently employs 603 Indiana residents and 665 total associates in New Albany, has already begun hiring. Interested applicants may apply at www.beachmold.com/jobs.htm.
"As a result of our skilled and dedicated workforce in New Albany, we have seen sales growth from our existing customers," said William H. Beach, owner and chief executive officer of Beach Mold & Tool. "We are fortunate to have an opportunity to provide parts and assemblies for a new program by a current customer, which will require us to expand warehousing, manufacturing space and employment. The city of New Albany, the Indiana Economic Development Corporation and One Southern Indiana have been highly supportive of this aggressive expansion and we appreciate their assistance."
Established in New Albany in 1972, Beach Mold & Tool Inc. is a privately held company that manufactures plastic injection molding and precision tools for automotive manufacturers, automotive part suppliers, medical component suppliers, business technology enterprises and consumer product suppliers. Founded by William and Juanita Beach, the company has an additional facility in Emporia, Virginia, together operating more than 160 injection mold machines to serve customers, including Fortune 500 companies, across the globe.
The Indiana Economic Development Corporation offered Beach Mold & Tool up to $1,250,000 in conditional tax credits based on the company's job creation plans. These tax credits are performance-based, meaning until Hoosiers are hired, the company is not eligible to claim incentives. The city of New Albany will consider additional incentives at the request of the One Southern Indiana.
"For over 40 years, Beach Mold & Tool has been a great corporate partner, providing support and employment for the citizens of New Albany and surrounding communities," said New Albany Mayor Jeff Gahan. "The Beach Mold & Tool expansion is expected to make New Albany more competitive and improve the quality of life for residents for years to come and the city of New Albany stands ready to help in any way it can."
About Beach Mold & Tool Inc.
Founded in 1972 by William H. Beach and his wife Juanita, Beach Mold & Tool, Inc. is privately held and has established itself as a premier manufacturing entity with expertise and core competencies lying in plastic injection molding technologies. Beach Mold & Tool also specializes in precision tool making and has evolved to processing completed assemblies for a global customer base.
Strategically headquartered in New Albany, Indiana and with a location in Emporia, Virginia, Beach Mold and Tool operates approximately 600,000 square feet and over 160 injection molding machines from its plants. Both facilities are supported by an in-house tool shop located in New Albany, Ind. For more information on Beach Mold & Tool, Inc.: www.beachmold.com.
About IEDC
The Indiana Economic Development Corporation (IEDC) leads the state of Indiana's economic development efforts, focusing on helping companies grow in and locate to the state. Governed by a 12-member board chaired by Governor Mike Pence, the IEDC manages many initiatives, including performance-based tax credits, workforce training grants, public infrastructure assistance, and talent attraction and retention efforts. For more information about the IEDC, visit www.iedc.in.gov.