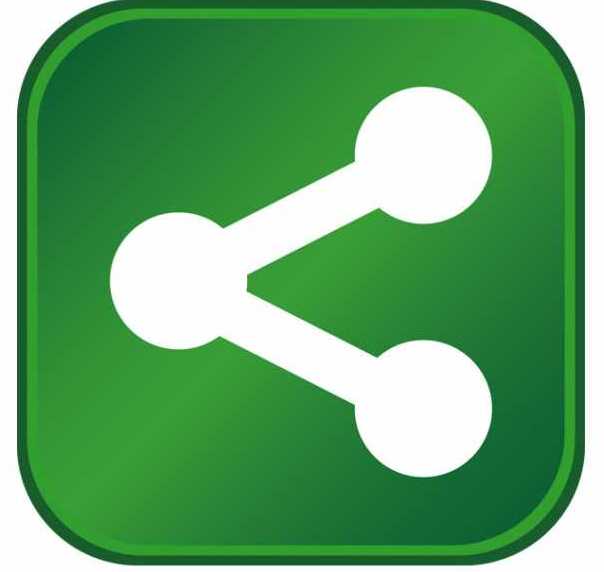 While companies are cutting back and reducing their workforce, one local company is prospering and expanding.
City officials say Benjamin Moore & Co. in the Pell City Industrial Park is moving forward with a $2.5 million expansion, which will add 40 new jobs.
"I'm tickled about this," said Mayor Bill Hereford. "It shows the faith they have in Pell City and in the local economy."
The expansion will increase Benjamin Moore & Co. Pell City plant's manufacturing capacity, add raw material storage and a converted Low Flash warehouse storage. Plans also include a new 50 feet by 400 feet regional research and development laboratory, according to a tax abatement request submitted by the company.
"This addition is more than welcome with the economic downturn we are experiencing," Hereford said. "This is the sort of thing that's going to bring us out of this economic downturn."
Construction of the new addition will take about one year to complete.
For the remainder of this article, please visit: http://www.dailyhome.com/pages/full_story/push?article-Benjamin+Moore+moving+forward+with+expansion%20&id=3525453-Benjamin+Moore+moving+forward+with+expansion&instance=home_right