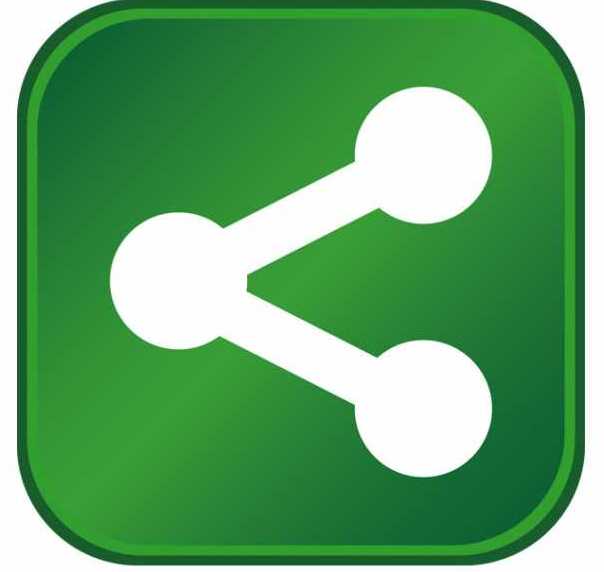 BestSweet Inc. announced plans to expand their headquarters/manufacturing operations in Mooresville. They will be investing $5.3 million and hiring 15 new employees to meet their growing market in 2009.
The Iredell County Board of Commissioners approved incentives Tuesday night and the Town of Mooresville has also approved incentives to assist the local manufacturer in its expansion project.
"It is nice to see one of our local companies to be able to grow in the challenging economy that business is faced with today," said Ken Robertson, Iredell County Commissioner. "Their effort will provide much needed jobs for Iredell County."
BestSweet is a headquarters/manufacturing operation that has been located in Mooresville since 1988. A major producer of lozenges, cough drops, hard/chewy candies, dietary supplements and OTC drug products, BestSweet Inc. currently employs 240 individuals. The 100,000 sq. ft. manufacturing facility is located on Mazeppa Road.
BestSweet CEO, Richard Zulman, stated "We have been, and will continue to be a company committed to growth and we are very pleased with the help, support and co-operation we have received from the Town of Mooresville and Iredell County over the past 21 years."
BestSweet will begin construction of a 40,000 sq. ft. expansion to their existing facility this year for completion by June next year. They will move and extend production lines to increase capacity to meet current and future growth and add additional Research & Development facilities.
"BestSweet has been a key member of our community for a number of years and we appreciate what they do for Mooresville," said Mayor Bill Thunburg, Town of Mooresville. "The Town is committed to working with companies like BestSweet to continue job growth and private investment in our community."