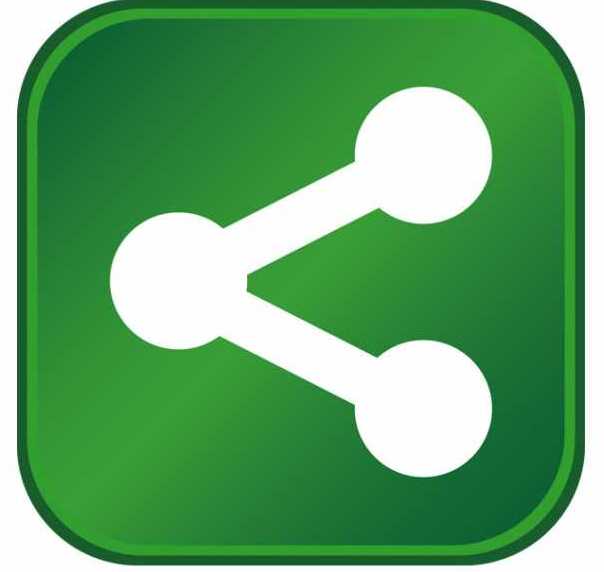 Every day biotechnology companies in Massachusetts and around the world make advances in solving unmet medical needs and developing technologies that will help fuel and feed the world. Today, the need to move innovation rapidly from the computer screen to the laboratory to the manufacturing plant is more important than ever.
Massachusetts is an unsurpassed leader in the global biotechnology industry. Because of the state's rich history in biotechnology, many of its cities and towns, with the support of state government, have increasingly adopted local policies that greatly ease the pathway for renovation or new construction of biotech laboratory and manufacturing facilities.
Expedited permitting policies, by-right zoning, supportive public infrastructure projects, pre-permitted biotech sites, planned area developments are examples of the increasingly supportive public policies in Massachusetts municipalities.
The MBC BioReadyTM Community Campaign, conducted with the support of MassEcon and regional organizations throughout the Commonwealth, recognizes this supportive atmosphere.