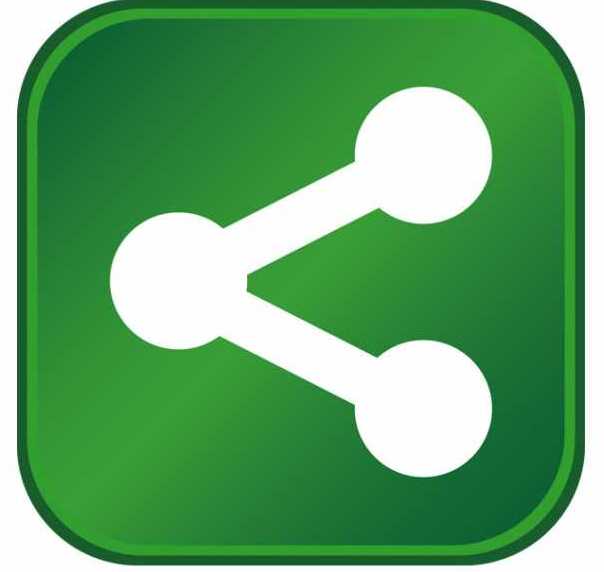 Bridgestone Firestone North American Tire, LLC.'s Warren County Plant has earned LEED (Leadership in Energy and Environmental Design) Silver Certification from the U.S. Green Building Council. LEED is a recognition of outstanding environmental building design and utilization that is rarely given to existing manufacturing sites.
This is the first LEED certification for a tire plant in the world.
LEED was designed by the U.S. Green Building Council to encourage the development of more sustainable buildings. LEED is used by the EPA to certify its buildings and promote energy
and resource efficiency, waste reduction and pollution prevention practices, indoor air quality standards and other environmental initiatives for both new construction and existing buildings.
BFNT's WarrenCounty tire plant has an impressive track record of environmental performance, including its use of clean energy hydrogen fuel cells in automated-guided vehicles in the plant.
Energy-efficient lighting, hi-tech fans and resource-conserving fixtures in restrooms are also part of the Warren County Plant's environmental conservation efforts. The BFNTWarrenCounty facility has significantly reduced energy consumption and has reduced water consumption in the plant by more than 8 million gallons a year.