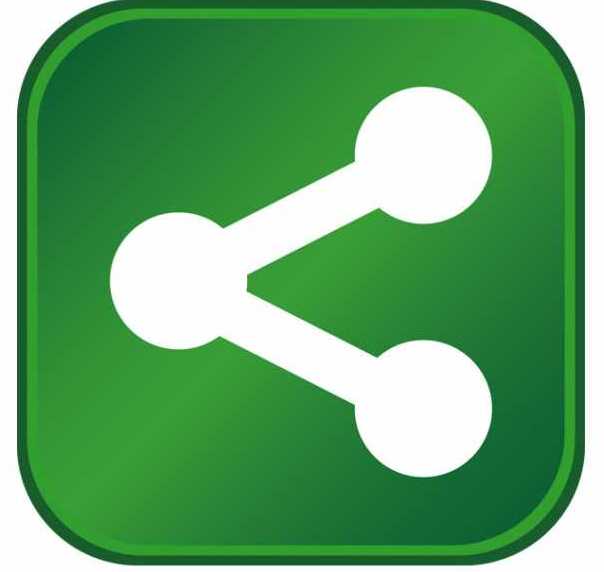 Brooks Running Company, a high-performance running shoe and apparel company, announced plans to open a new footwear and apparel distribution center in Whitestown, Indiana, creating more than 130 new jobs by 2023.
"It's great to welcome Brooks Running Company to Indiana, where we are running on all cylinders when it comes to building the best climate for doing business and creating jobs in the country," said Governor Eric J. Holcomb. "By investing more than $30 billion over the next 20 years through Next Level Roads, we will elevate Indiana's economic competitiveness, supporting current and new businesses like Brooks Running Company that rely on infrastructure to serve customers across the world." 
The Seattle-based company will invest in the community by building a new 400,000-square-foot facility in the AllPoints at Anson Business Park in Whitestown. The new facility, which is located adjacent to I-65, will serve customers across North America. Brooks Running Company will break ground on the facility this fall, equipping it with product handling technology that will help the company deliver products to runners more timely and efficiently. The company plans to open its new Indiana distribution center in early 2019.
"With customers across the globe, we're excited about building a new distribution center in Indiana where we'll be closer to more runners," said Holger Mueller, chief operating officer of Brooks Running Company. "Building a new world-class facility in Indiana will help us deliver products to runners more timely and efficiently, making it easier for people to go out and enjoy their run."
Founded more than 100 years ago, Brooks Running Company is dedicated to helping create the optimal gear for runners around the world. In 2006, the company became a fully-owned subsidiary of Berkshire Hathaway. Brooks Running Company's corporate responsibility platform commits the company to high standards in community, fair labor, product design and materials, manufacturing and its footprint.
The Indiana Economic Development Corporation offered Brooks Running Company up to $800,000 in conditional tax credits based on the company's job creation plans. These tax credits are performance based, meaning the company will be eligible to claim incentives only as Hoosiers are hired. Boone County and the town of Whitestown approved additional incentives at the request of the Boone County Economic Development Corporation.  
"We are pleased to welcome Brooks Running Company to Indiana's fastest-growing community," said Whitestown Town Manager Dax Norton. "It's encouraging to see yet another logistics distribution and fulfillment center move to our thriving e-commerce sector. We believe that Brooks will find AllPoints at Anson in Whitestown to be a place where their business will thrive."
Through Governor Holcomb's Next Level Roads initiative, Indiana plans to invest $4.7 billion over the next five years into Indiana's roads and bridges. This sustainable, data-driven plan will preserve existing infrastructure, finish current projects and invest in Indiana's overall transportation system. These major investments provide an important resource for logistics facilities – like Brooks Running Company's new distribution center – as they consider Indiana for investment and job creation.
About Brooks Running Company
Brooks Running Company sells its performance footwear, apparel, sports bras and accessories in more than 50 countries worldwide. Brooks' purpose is to inspire everyone to run and be active by creating innovative gear designed to keep runners running longer, farther and faster. This purpose is supported by Brooks' Run Happy philosophy, a quest to celebrate and champion the sport of running and all runners everywhere. Founded 1914, Brooks is a subsidiary of Berkshire Hathaway Inc. and is headquartered in Seattle. Visit www.brooksrunning.com for more information or follow us on Twitter (@brooksrunning) and Facebook (www.facebook.com/brooksrunning).
About IEDC
The Indiana Economic Development Corporation (IEDC) leads the state of Indiana's economic development efforts, helping businesses launch, grow and locate in the state. Governed by a 15-member board chaired by Governor Eric J. Holcomb, the IEDC manages many initiatives, including performance-based tax credits, workforce training grants, innovation and entrepreneurship resources, public infrastructure assistance, and talent attraction and retention efforts. For more information about the IEDC, visit www.iedc.in.gov.