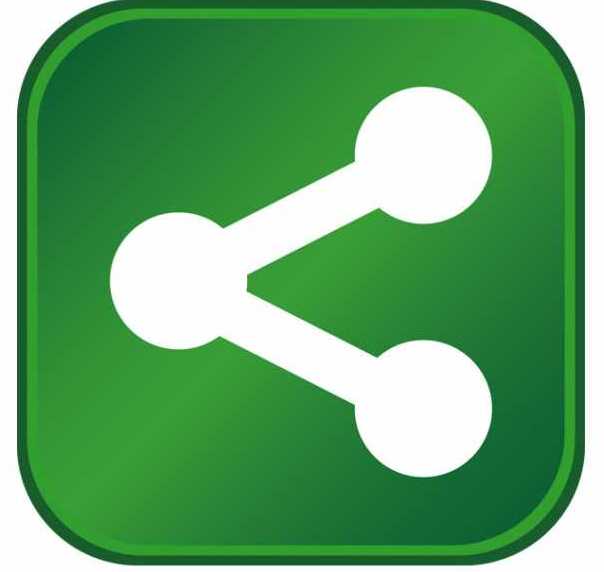 Following its purchase of the NatraHedge brand, FenceScreen, Inc. is relocating to an expanded facility in Rancho Santa Margarita, California. FenceScreen has experienced exponential growth in demand for its construction, landscaping and design products that include mesh wraps, privacy netting and eco-friendly artificial foliage. The new, state-of-the art, 78,000 square-foot headquarters will facilitate faster order processing, increased production and even better service.
David Alexander, president of FenceScreen Inc. is confident that the new headquarters will be a boon for FenceScreen Customers as well as the Rancho Santa Margarita area. "Our new facility is perfect. As well as serving as a headquarters for the business, it will allow us to produce greater volume in a much shorter time-frame. What our customers will notice is that they get the same great products as always, just much quicker and with a more responsive service. And of course, FenceScreen is looking for some great people to help us," said Alexander.
Alexander is referring to the jobs being created by the 25% expansion in FenceScreen's workforce. The company is hiring warehouse staff, graphic designers, sales and customer service reps with some positions remaining open. And thanks to FenceScreen's investment in modern machinery and other capital equipment, prospective employees can be confident work at the FenceScreen headquarters will be safe and productive.
FenceScreen spared no expense in creating their new headquarters. Applying the lessons they learned in their original facility they designed the entire building to optimize workflow and efficiency. With the help of industrial efficiency consultants, FenceScreen designed their manufacturing, shipping and warehousing facilities from scratch. The result is a state of the art headquarters that maximizes productivity and worker safety and minimizes wasted time and effort.
About FenceScreen Inc.
FenceScreen Inc. produces and markets a variety of fence screens, nets and wraps to improve the appearance and functionality of normal fences. FenceScreen is dedicated to providing the highest quality products and service to customers with projects in residential, commercial, construction and sports sites.