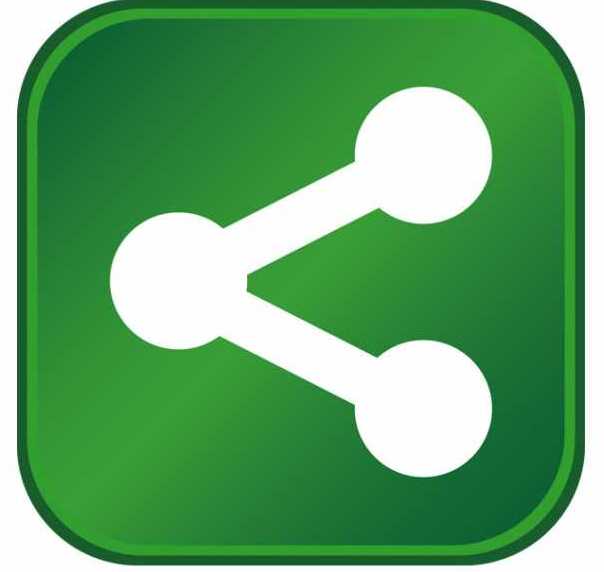 Flextronics held a ribbon cutting ceremony to  commemorate the company's expanded Silicon Valley Product Innovation Center (PIC) in Milpitas, California. More than 200 government officials, community leaders, technology company representatives and other guests were on hand to celebrate and tour the official unveiling of the expanded center. The event took place only days after IndustryWeek announced that the Milpitas facility had been honored as one of its 2013 Best Plants in America.
As announced last year, the Center has the most advanced 3D plastic printing, Surface Mount Technology (SMT), X-ray and test equipment in the Silicon Valley to support major industries in bringing innovative products to market rapidly. Flextronics also has dedicated customer-confidential work spaces that include increased security and restricted access to protect its Original Equipment Manufacturer (OEM) customer's intellectual property and confidentiality of new products being launched into the marketplace.
Today, the Company unveiled its most recent enhancements to the PIC, including the modernization of all production line equipment, the addition of 3D metal printing, and the development of a workspace for Lab IX, Flextronics' new startup accelerator program. Lab IX is working with the next generation of hardware startup companies and innovators, helping them take their disruptive technologies from prototype to manufacturing. Flextronics has also enhanced the Center's microelectronics packaging, assembly process technologies, created a reliability and failure analysis lab and created a dedicated automation applications team. Its new co-innovation lab, organized around technology convergence trends, leverages the latest technologies, platforms and components to help Flextronics customers rapidly innovate and design products from concept to mass production, frequently exceeding their time-to-market expectations.
"We have invested more than $40 million dollars to date in this 600,000 square-foot campus that supports major industries in bringing innovative products to market rapidly in a confidential environment," said Mike McNamara, CEO of Flextronics. "Our investment in this facility underscores our commitment to our customers' success and providing end to end supply chain solutions that enable and scale innovation."
As the leading new product introduction and supply chain solutions company in the Silicon Valley for more than 15 years, the Product Innovation Center in Milpitas currently provides services to more than 100 OEMs from start-ups to multi-billion dollar organizations.
"Flextronics' Silicon Valley Product Innovation Center has provided us with best-in-class, end-to-end supply chain capabilities; the ability to rapidly source material, and build both PCBA and enclosure prototypes, is a tremendous benefit to helping us achieve operational excellence," said Vonnie French, vice president of Supply Chain Operations at Palo Alto Networks, who addressed attendees at the event.
"GO-Biz is excited that Flextronics is continuing their statewide expansion further bolstering their operation base in California," said deputy director of the Governor's Office of Business and Economic Development (GO-Biz) Leslie McBride who attended the event.  "Our team will continue to work with Flextronics during their expansion and GO-Biz looks forward to helping this world leading company grow in the Golden State."   
About Flextronics
Flextronics is a leading end-to-end supply chain solutions company that delivers design, engineering, manufacturing and logistics services to a range of industries and end-markets, including data networking, telecom, enterprise computing and storage, industrial, capital equipment, appliances, automation, medical, automotive, aerospace and defense, energy, mobile, computing and other electronic product categories. Flextronics is an industry leader with more than $24 billion in annualized sales, generated from helping its customers design, build, ship, and service their products through an unparalleled network of facilities in more than 30 countries and across four continents. Flextronics' service offerings and vertically integrated component technologies optimize customer supply chains by lowering costs, increasing flexibility, and reducing time-to-market. For more information, visit www.flextronics.com or follow us on Twitter @flextronics.