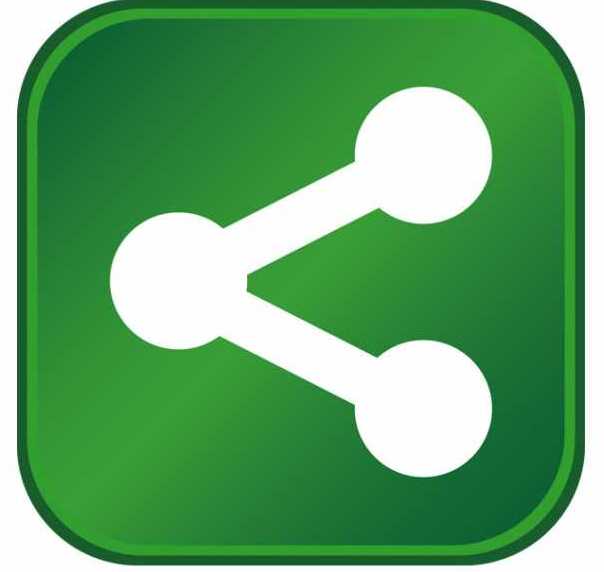 Up-and-coming fashion brand Groceries Apparel is moving and expanding its corporate headquarters and manufacturing facilities to Alameda Square in Downtown Los Angeles, adding to the area's growing fashion scene and enclave of creative businesses.
"We believe Groceries Apparel can help drive consumer demand for more sustainable clothing, and organic and recycled fabric."
Groceries Apparel signed a five-year lease with EVOQ Properties, Inc. to occupy 33,000 square feet of Building 2 at Alameda Square (located at 767 Alameda). The company is expected to complete the move in early November.
Started in 2010, Groceries Apparel is a pioneering men's and women's apparel manufacturer, distributor and wholesaler that only uses certified organic ingredients and recycled materials. It also is committed to using chemical-free and renewably sourced textiles. Based in Los Angeles, the company manufactures all its apparel in the city, and also supports local up-and-coming designers.
"As a Downtown Los Angeles company, it was important that we stay and be part of this movement of businesses coming back to the city center," said Robert Lohman, President of Groceries Apparel. "We want to contribute to the growth of our local economy, and to support our local citizens and environment. Our move to Alameda Square will help us succeed by allowing us to become more efficient and to increase our volume."
The larger space will enable Groceries Apparel to almost double the number of its employees to 60 and to triple its output by year end. All the corporate administrative functions, creative and design work, sewing, cutting and manufacturing work will be housed at the new location. It currently sells its clothing to more than 300 high-end boutiques and department stores, such as Barneys Japan, Planet Blue and Kitson, across the United States, Canada, Europe and Japan.
"Groceries Apparel is another example of the buzz surrounding this area of Downtown, and we are delighted that Alameda Square offers the kind of space and amenities to allow this creative company to grow," said Martin Caverly, CEO of EVOQ Properties. "It is important that we think outside of the box, and create the kind of infrastructure that attracts companies that have not been traditionally based in Downtown."
"Consumers are more socially-conscious with their dollars and want to support companies that are forward-thinking and thoughtful about their products," added Lohman. "We believe Groceries Apparel can help drive consumer demand for more sustainable clothing, and organic and recycled fabric."
Located near the hip Arts and Fashion Districts, Alameda Square includes four buildings covering 1.4 million square feet with American Apparel's headquarters occupying half of the space. In October, EVOQ Properties announced that Splendid® and Ella Moss® contemporary lifestyle brands will relocate their corporate headquarters to Alameda Square in spring 2013 and will occupy 82,000 feet in Building 1.
About EVOQ Properties Inc.
EVOQ is one of the largest property owners in downtown Los Angeles, with holdings in industrial, office, retail, residential, and mixed-use real estate. For additional information on EVOQ and its properties, please visit the Company's website at www.EvoqProperties.com.
About Groceries Apparel
Groceries Apparel is a vertically-integrated apparel manufacturer based in downtown Los Angeles. Known for its high quality and competitively-priced basics, Groceries Apparel is unique within its industry in that it uses only organic and recycled fabrics. Created in 2010 out of a Venice Beach garage, Groceries Apparel has manufactured a half-million organic and recycled shirts in its goal to become a pioneering supplier for green apparel. All of its operations support the local economy, local citizens, and neighboring businesses. For additional brand information please contact: hello@groceriesapparel.com.