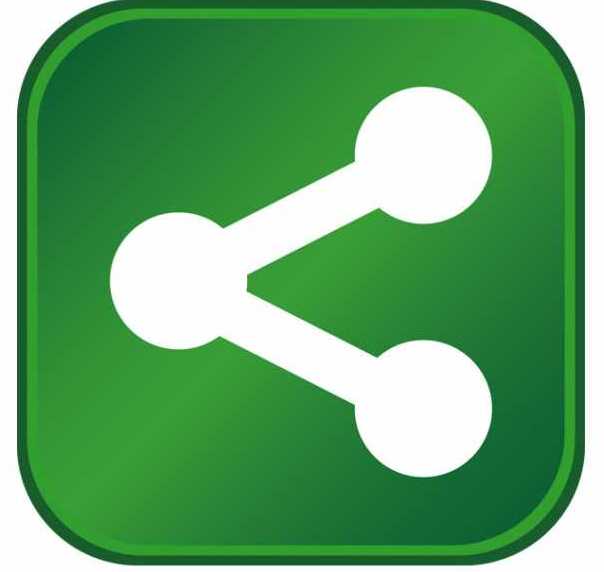 Shepard Bros. Inc. announced  it has secured all the necessary approvals and commenced manufacturing operations at its facility in Stockton, California.  The company began distribution and warehousing activities at the facility in July of 2015.
"Having the Stockton facility fully operational further demonstrates the commitment of Shepard Bros. to its customers in Northern California and the Pacific Northwest. With manufacturing in both Northern and Southern California, we will be able to better serve our customers by reducing shipping costs and transit times and accommodate companies that require their suppliers to have manufacturing in more than one location for business continuity planning," said Ron Shepard, CEO of Shepard Bros.
About Shepard Bros., Inc.
Shepard Bros. is headquartered in La Habra, CA, and provides a comprehensive line of chemicals, equipment and service to the food and beverage, water treatment, commercial laundry and specialty industrial markets.  For more information, visit www.shepardbros.com.