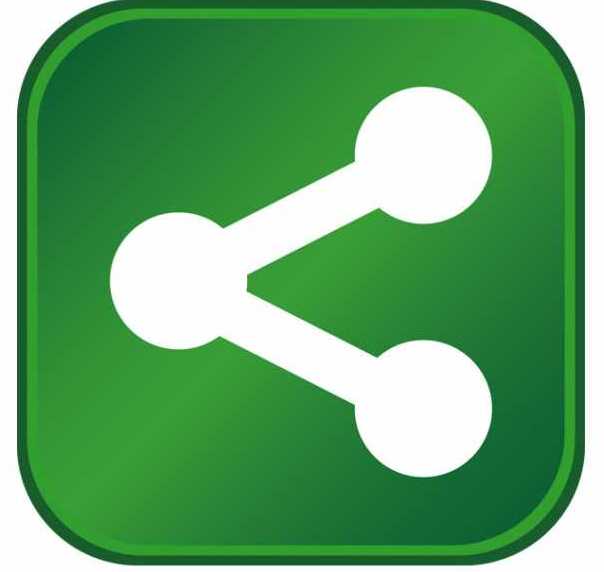 SMK Electronics, a division of SMK Corporation, one of the world's leading manufacturers of OEM remote controls and consumer electronics components, announced the relocation and expansion of the its SMK and SMK-Link San Jose business offices. Previously located at 2001 Gateway Place, Ste. 3030E, the company's new Northern California facilities are located at 2077 Gateway Place, Ste. 100, San Jose, CA 95110. 
"We are excited to announce the expansion of our San Jose office facilities," said Paul Evans, president SMK Electronics Corporation. "To better serve our mobile electronics, automotive and home entertainment customers in the area, this expansion, which involved relocation to a new 3,600 square-foot office facility, is now completed.  We look forward to providing our valued Northern California customers with enhanced account management and sales support services."
About SMK Electronics
SMK Electronics Corporation U.S.A. is the U.S. division of SMK Corporation, a world leader in the design, development and manufacture of OEM remote controls, automotive camera and touch-panel display systems, and mobile electronic components. Through its local Research & Development, Sales Support and Manufacturing facilities, in coordination with SMK's R&D and Manufacturing Centers worldwide, SMK Electronics Corporation is uniquely positioned to provide the U.S. Consumer Electronics, Automotive and Home Entertainment industries with technologically advanced, robust, cost-effective products and solutions.  Learn more at http://www.smkusa.com/.