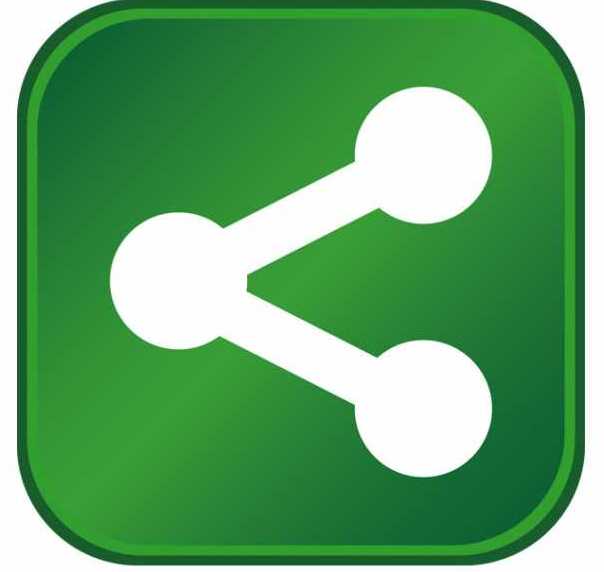 Indiana Coatings Inc., a newly incorporated woman-owned industrial coatings supplier serving Tier 1 automotive and appliance industries, announced plans to establish its first Indiana operation in Berne, Indiana, creating up to 120 new jobs by 2018.
The company, which is affiliated with a similar facility in Ontario, plans to invest up to $3.8 million to locate its new facility in the former Ficosa North America plant at 917 Liechty Road in Berne. With its Berne operations, Indiana Coatings hopes to become TS-16949 and ISO-9001 certified to meet its customers' coating needs.  
"International businesses like Indiana Coatings choose Indiana because of our state's logistical advantages, low cost of doing business and talented workforce," said Victor Smith, Indiana Secretary of Commerce. "As Canadian companies continue to see the business advantage our state offers, Indiana Coatings continues the trend of international relocations to the Hoosier State in a time when Hoosier employment is at an all-time high."
Indiana Coatings plans to begin production in Berne in January 2016. Interested applicants will soon be able to apply by visiting the WorkOne Northeast website at www.workonenortheast.org.
"We are happy to have found Adams County and for the Berne community to become the home of our new business," said Ashok Bhatt, treasurer of Indiana Coatings. "Our mission is to provide the best quality product at a fair price for our customers. The city of Berne, Mayor McKean, the Adams County Economic Development Corporation and the state of Indiana have given us the tools we need to fulfill this goal."
Indiana Coatings is committed to environmentally sustainable business practices, which involve preventing pollution, complying with environmental regulatory requirements and continually improving environmental management systems. The company's facility in Berne will also be ISO/TS 16949 certified, requiring it to comply with quality management principles pertaining to the automotive and appliance supply chain.
The Indiana Economic Development Corporation offered Indiana Coatings Inc. up to $1,000,000 in conditional tax credits based on the company's job creation plans. These tax credits are performance-based, meaning until Hoosiers are hired, the company is not eligible to claim incentives. The city of Berne approved additional incentives at the request of the Adams County Economic Development Corporation.
"We are grateful that Indiana Coatings has chosen the city of Berne for their new business," said Berne Mayor Bill McKean. "This is an international group from Canada that we will welcome with open arms. It is a new corporation to Indiana and I was so pleased to hear them say that they want to become an integral part of Adams County and the Berne community."
Indiana Coatings is the second Canadian-owned company to announce its plans to establish operations in Indiana this year. Just last month, vegetable oil recycler ShaLee Oils LLC relocated its operations from Ontario to Hartford City. In the past five years, Canadian companies have invested nearly $320 million in Indiana and have created more than 1,800 Hoosier jobs.  
About Indiana Coatings Inc. 
Indiana Coatings Inc. believes that it can provide its customers a broad range of products and services of unparalleled consistency, reliability and quality. With the competitive strength of over 25 years of experience, Indiana Coatings Inc.'s relationships with clients, the ownership of the operations and the increased use of research and development will address the evolving needs of its large-order clients.  
About IEDC
The Indiana Economic Development Corporation (IEDC) leads the state of Indiana's economic development efforts, focusing on helping companies grow in and locate to the state. Governed by a 12-member board chaired by Governor Mike Pence, the IEDC manages many initiatives, including performance-based tax credits, workforce training grants, public infrastructure assistance and talent attraction and retention efforts. For more information about the IEDC, visit www.iedc.in.gov.