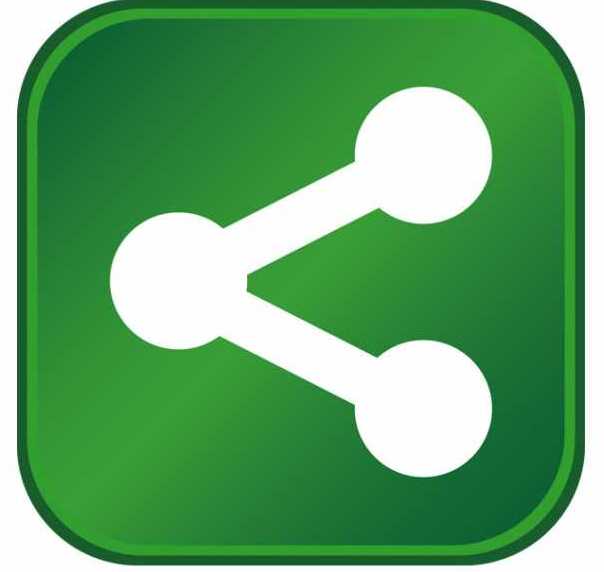 Cardinal IG, a manufacturer of residential insulated glass for windows and doors, announced plans to expand its operations in Fremont, Indiana, investing $2.3 million into its Indiana operations and creating up to 38 new jobs by 2019.
"National manufacturers have options when considering a project like this. Cardinal IG could have located this growth anywhere, but it chose Indiana," said Jim Schellinger, president of the Indiana Economic Development Corporation. "Growth from companies like Cardinal IG has helped our state add 29,600 manufacturing jobs in just the last three and a half years. Today Hoosiers are building everything from glass to jet engines, supported by a business climate that's home to low taxes and limited regulations."                              
The company, which is a subsidiary of Minneapolis-based Cardinal Glass Industries, is constructing an addition to its 318,000 square-foot Fremont facility at 301 E. McSwain Drive, where it produces insulated glass for the residential glass market. The company will install new rack processing to help facilitate new robotic automation, allowing Cardinal IG to relocate part of its glass manufacturing process which was previously supported by an out-of-state supplier. The addition, which is growing the company's footprint in Fremont by 18,075 square feet, will also include expanded space for its technical support department in Fremont. Construction on the company's expansion began earlier this year, with plans to be operational by August. 
Cardinal Glass is supporting production of its value-added glass panels to meet forecasts for strong growth in new home construction projected by the National Association of Home Builders, with confidence among U.S. home builders rising to a five-month high this month. Nationally, the number of building permits issued climbed to 1.14 million in May, with building permits in Indiana up 15 percent in the first four months of 2016 compared to the same period last year.
"By bringing part of our glass manufacturing process in-house to our facility in Fremont, Cardinal IG will be better positioned to support rising demand in residential construction," said Odin Clifton, director of manufacturing at Cardinal IG. "With a strong workforce that keeps growing here and a robust business climate, Indiana continues to be a great place for Cardinal IG to grow and thrive."
Cardinal Glass Industries employs more than 6,000 associates at 37 facilities across the country, including 11 Cardinal IG facilities, and approximately 300 associates at its Indiana facility. The company is currently hiring maintenance technicians, manufacturing engineers and operators. Interested applicants may apply online through the company's website or at its facility.
Cardinal IG is the second manufacturing company just this year to announce that it is expanding its operations in Fremont. In May, Cold Headling Company announced plans to more than double the size of its Indiana operations, creating up to 30 new manufacturing jobs. So far this year eight manufacturers have announced that they are expanding their operations in Northeast Indiana, investing more than $72 million and creating up to 323 new Hoosier jobs in the coming years.
Founded in 1962, Cardinal Glass Industries launched its Indiana operations in 1998 and now supplies window manufacturers with advanced residential glass products through its five wholly-owned subsidiaries. Operating with emissions standards that exceed EPA regulatory standards, the company produces float and high-volume tempered glass, custom tempered glass, laminated glass, coated glass, optical mirrors and insulated glass.
The Indiana Economic Development Corporation offered Cardinal IG up to $85,000 in conditional tax credits and up to $40,000 in training grants based on the company's job creation plans. These incentives are performance-based, meaning until Hoosiers are hired, the company is not eligible to claim incentives. The town of Fremont approved additional incentives at the request of the Steuben County Economic Development Corporation.
"Cardinal IG is the largest employer in Fremont," said Steve Brown, president of the Fremont Town Council. "They have enjoyed strong growth from the time they built their facility 20 years ago and we're happy to support their continued growth in Fremont."
Indiana is a national leader in advanced manufacturing, home to the largest concentration of manufacturing jobs in the nation. With an industry that employs one in every five Hoosiers, today about 8,500 manufacturing companies like Cardinal IG operate across Indiana.
About Cardinal Glass Industries 
Cardinal Glass Industries is a management-owned S-Corporation leading the industry in the development of residential glass for windows and doors. We have grown to more than 6,000 employees located at 37 manufacturing locations around the United States. 
At Cardinal, we try to maintain a clear vision: design and fabricate the most advanced residential glass products in the industry. We start with a heavy investment in research and development. Our twin R&D centers in Minnesota and Wisconsin provide the basis for new advances in glazing fenestration. We turn around those fresh ideas into useful products that regular homeowners can use. We provide a turnkey solution to window manufacturers: whether it starts with insulating glass, coated, laminated, tempered or just plain float glass, it is all designed to provide the latest in applied glass science.
About IEDC
The Indiana Economic Development Corporation (IEDC) leads the state of Indiana's economic development efforts, focusing on helping companies grow in and locate to the state. Governed by a 12-member board chaired by Governor Mike Pence, the IEDC manages many initiatives, including performance-based tax credits, workforce training grants, public infrastructure assistance, and talent attraction and retention efforts. For more information about the IEDC, visit www.iedc.in.gov.