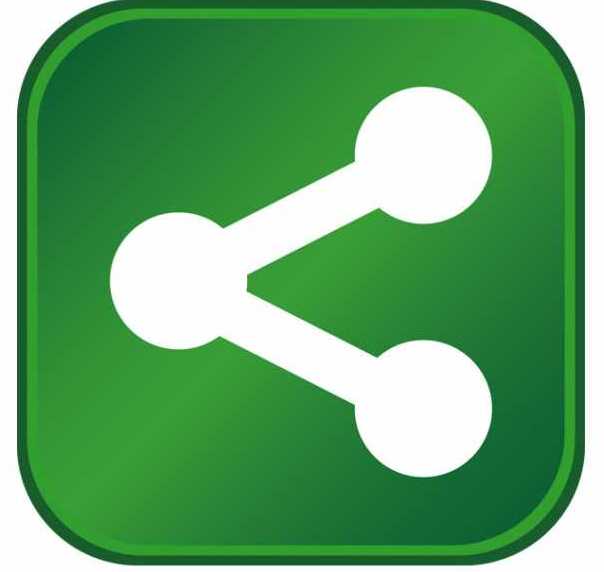 Carrera Manufacturing, Inc., a custom injection molding and finishing company, announced plans to expand its operations in Portland, Jay County, Indiana, creating up to 102 new jobs by 2018.
The homegrown-Hoosier company will invest $1.27 million to construct and equip a Class 100 cleanroom within its current 80,000 square-foot manufacturing facility in Portland. The cleanroom, which is expected to be fully operational next spring, will enable the company to broaden its current finishing and coating capabilities and answer strong customer demand for anti-fog, anti-glare, thermal and UV-cured coatings processed within a cleanroom environment.
"Businesses recognize that an investment in Indiana produces positive results both today and for the future," said Governor Mike Pence. "Our talented Hoosier workforce has an unmatched tenacity for productivity and efficiency, and our tax climate is the best in the Midwest. There's no better place for manufacturing than right here in Indiana, and Carrera Manufacturing's investment today reflects that reality."
Carrera Manufacturing, which currently employs 82 full-time Indiana associates, plans to begin hiring for manufacturing, technical and supervisor positions by the end of the year. Interested applicants may apply in person at 1000 N Morton St. in Portland.
"For more than 50 years, we have grown in northeast Indiana, so it is only natural that we would continue to grow and invest in Portland," said Jim Hiester, president of Carrera Manufacturing. "The typical cleanroom in the finishing/coating industry is a Class 10,000 or at best Class 1,000. But with demand for 'cleaner' cleanrooms, Carrera is investing in a state-of-the art Class 100 cleanroom. The Class 100 cleanroom will allow us to continue to grow and expand our finishing capabilities. Carrera will be one of the few injection molders with finishing and coating capabilities within a certified Class 100 cleanroom."
Founded in 1961, Carrera Manufacturing specializes in injection molding, finishing and assembly, providing lighting fixtures and automobile accessories to manufacturers throughout the Midwest. With the new capital investment, Carrera Manufacturing will operate 21 injection molding machines, seven vacuum metallizers (PVD), six robotic paint/coating lines and a Class 100 cleanroom within its current 80,000 square foot facility. In addition, Carrera will be able to supply other industries requiring coatings/finishes to be processed within a controlled environment with low levels of contaminants.
The Indiana Economic Development Corporation offered Carrera Manufacturing, Inc. up to $300,000 in conditional tax credits and up to $200,000 in training grants based on the company's job creation plans. These tax credits are performance-based, meaning until Hoosiers are hired, the company is not eligible to claim incentives. Jay County will consider additional incentives at the request of the Jay County Economic Development Corporation.
Carrera Manufacturing has been in Portland since 1978, and they have been a great industry partner with our city for more than 36 years," said Portland Mayor Randy Geesaman. "We are excited about their new investment and job creation plans as Portland continues to grow and expand its tax base, and we are glad that Carrera is part of that positive growth."
Just last week, Indiana was ranked eighth in the nation in Tax Foundation's 2015 State Business Tax Climate Index, remaining the best state in the Midwest for business tax competitiveness. Indiana also recently placed in the top 10 in Area Development's 2014 Top States for Doing Business Survey and ranked seventh in the Pollina Corporate Top 10 Pro-Business States 2014 study.
About Carrera Manufacturing
Carrera Manufacturing is a leading custom injection molding and finishing company with roots dating back to 1961. Carrera has extensive experience and capabilities in injection molding, vacuum metallizing (PVD), robotics, coating/painting and assembly which positions Carrera to be a single-source supplier to its customers. Carrera Manufacturing is a solution provider for the lighting, automotive and consumer products industries. This new investment will allow the Company to expand its offerings to these markets and virtually any company needing injection molding and/or finishing services.  
"Our mission is to provide our customers with Excellence from Start to FINISHING," said Jim Hiester.
About IEDC
Created in 2005 to replace the former Department of Commerce, the Indiana Economic Development Corporation is governed by a 12-member board chaired by Governor Mike Pence. Victor Smith serves as the Indiana Secretary of Commerce and Eric Doden is the president of the IEDC.
The IEDC oversees programs enacted by the General Assembly including tax credits, workforce training grants and public infrastructure assistance. All tax credits are performance-based. Therefore, companies must first invest in Indiana through job creation or capital investment before incentives are paid. A company who does not meet its full projections only receives a percentage of the incentives proportional to its actual investment. For more information about IEDC, visit www.iedc.in.gov.