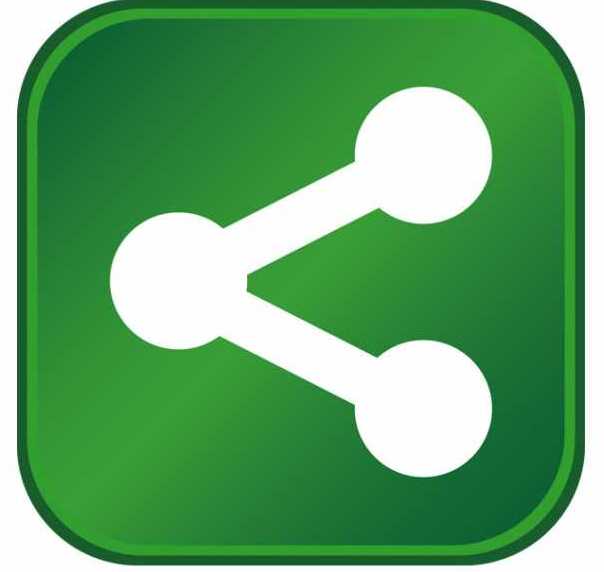 Carver Non-Woven Technologies, a manufacturer of non-woven parts, announced plans to establish operations in Fremont, Indiana, creating up to 65 new jobs by 2018.
The company will invest $17.13 million to renovate and equip the former Amcast Automotive plant at 706 E. Depot, which has been vacant for nearly 10 years. The 143,580-square-foot facility will house state-of-the-art equipment allowing Carver to create high-end, lower weight, quality fiber products for automotive, recreational vehicle and household products for customers. The non-woven products are fabric-like materials that are bonded together by chemical, mechanical, heat and solvent treatments. Renovations are already underway, and the company plans to begin production in the second quarter of 2016.
"Indiana's tireless efforts to build the best business climate in the nation are paying dividends by attracting new companies and new jobs to the Hoosier State," said Governor Mike Pence. "We are proud to welcome Carver Non-Woven Technologies to Indiana, which boasts the highest concentration of private sector manufacturing jobs in the country. Hoosier businesses have added more than 10,000 new manufacturing jobs in the past year alone, and that growth will continue for years to come thanks to companies like Carver that choose Indiana to create quality jobs."
Carver is a new subsidiary of Indiana-based R3 Composites Corporation, which announced plans to establish a manufacturing facility in Grabill, Indiana, in 2011. Carver has already begun hiring and plans to employ 65 associates by 2018 with wages both above the state's average and more than $7 an hour above the Steuben County average wage.
"The technology Carver Non-Woven will introduce to the non-woven market will be cutting edge in its ability to create low variance sheet weight (density), highly homogeneous resonated blends and multiple fiber/glass matrixes with superior dimensional stability and mechanical properties," said Kirk Klein, chief financial officer of R3 Composites Corporation.
The Indiana Economic Development Corporation offered Carver Non-Woven Technologies up to $475,000 in conditional tax credits and up to $75,000 in training grants based on the company's job creation plans. These incentives are performance-based, meaning until Hoosiers are hired, the company is not eligible to claim incentives. The city of Fremont will consider additional incentives at the request of the Steuben County Economic Development Corporation.
"Having met Roy Carver, we're happy to welcome Carver Non-Woven Technologies to Fremont," said Steve Brown, president of the Fremont Town Council. "This is a great, family-owned business that will be a good fit for our community. We wish them success and are happy to be able to support this project and reuse of the vacant 144,000-square-foot Amcast building."   
Indiana leads the nation in advanced manufacturing with the highest concentration of private sector manufacturing jobs in the nation. The state has added 10,800 new manufacturing jobs in the past year alone while in the past six months major employers General Motors, Subaru of Indiana Automotive and Rolls-Royce have announced plans to invest a combined $1.92 billion in their Hoosier State operations.
About IEDC
The Indiana Economic Development Corporation (IEDC) leads the state of Indiana's economic development efforts, focusing on helping companies grow in and locate to the state. Governed by a 12-member board chaired by Governor Mike Pence, the IEDC manages many initiatives, including performance-based tax credits, workforce training grants, public infrastructure assistance, and talent attraction and retention efforts. For more information about the IEDC, visit www.iedc.in.gov.