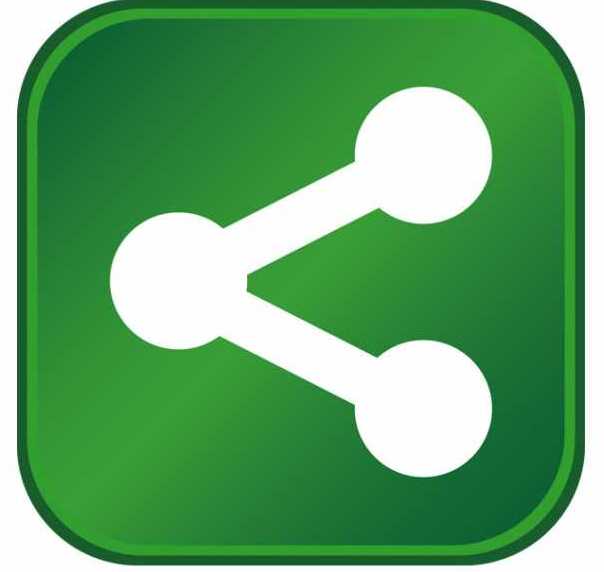 An industrial groundbreaking turned into a muddy mess Thursday after­noon, but few seemed to mind since the bottom line is a poten­tial $120 million investment in­tended to produce 130 jobs.
The ceremony, held at the South Dallas Industrial Park, started with local officials spread out under a big tent, but they quickly huddled amid claps of thunder, lightning and wind that blew the rain sideways -- soaking many from head to toe.
State Sen. Hank Sanders, D-Selma, commended those who were involved in the project and said he was undeterred by the monsoon-like weather.
"I'm not worried about the rain because rain makes green things grow and these are green jobs," Sanders said of Castle Rock Industries. "We have been through some challenging times, but this is a beacon of light. It's just so important to have this moment."
The Castle Rock biodiesel plant is expected to be built in five phases and completed with­in 48 months.
The first phase is expected to involve a $10 million investment and 20 jobs. Other phases will add more jobs and millions more invested, said Wayne Var­daman, executive director of the Selma-Dallas County Economic Development Authority.
For the remainder of this article, please visit: http://www.montgomeryadvertiser.com/article/20090731/BUSINESS/907310322/1003/business/Biodiesel-plant-to-bring-jobs-to-Dallas-County