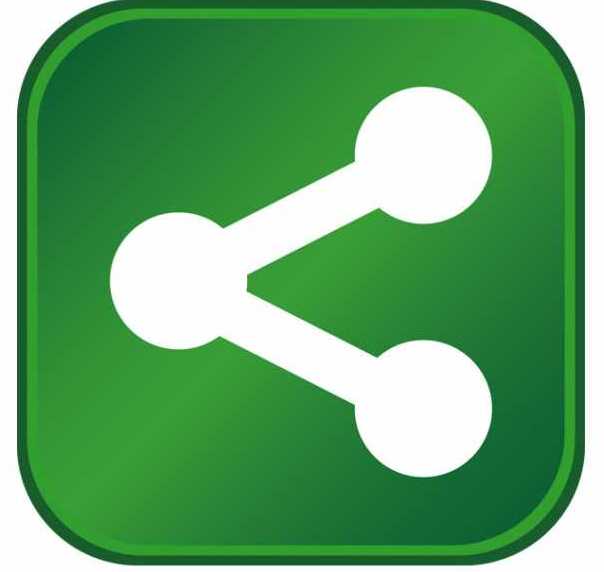 Officials with CE-Bio LLC announced their decision to locate a nutritional supplements manufacturing facility in Olive Branch, Miss. The Olive Branch location will become the company's principle manufacturing facility.
CE-Bio began leasing a small office and warehouse space in Olive Branch six months ago.  In late September, the company purchased a larger 57,000-square-foot facility in the Metro Industrial Park from American Fabricating Inc. to accommodate its manufacturing operations.
CE-Bio manufactures and distributes nutritional supplements.  The company currently produces Newcell™, an anti-aging and energy supplement, and company officials anticipate introducing additional products within the next year.
"We are excited to be locating our manufacturing operations in Olive Branch and look forward to being a part of this community," said Daniel Bradford, manager of CE-Bio's Olive Branch operations.  "I want to thank the Mississippi Development Authority and Jim Flanagan with the Desoto County Economic Development Council, as well as Mayor Rikard and the City of Olive Branch, for the warm welcome they have given us and for their cooperation as we worked to purchase a facility in the area."