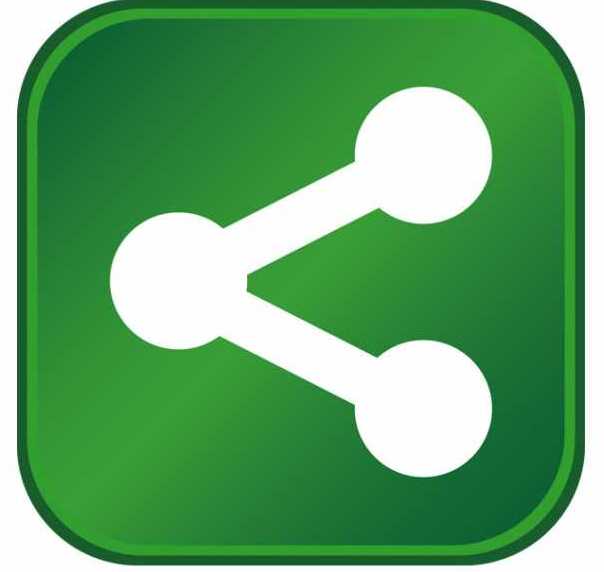 The U.S. Coast Guard's Helicopter Interdiction Tactical Squadron Jacksonville, or HITRON, has significantly expanded its operations at Cecil Field, moving into a newly renovated 32,000-square-foot building and adding another 150 officers and enlisted personnel.
HITRON has been a tenant at Cecil Field since 2001 after successfully proving a concept that Coast Guard helicopters could stop go-fast, drug-smuggling speedboats on the open seas. In its first year, the squadron proved its value by stopping five boats carrying 2,640 pounds of cocaine and 7,000 pounds of marijuana, said HITRON's executive officer, CDR Daniel Kenny.
To date, HITRON, America's first and only airborne law enforcement unit trained and authorized to employ airborne use of force, has stopped 149 boats and recovered 171 tons of cocaine with an import value of over $9 billion.
Last year, the squadron replaced its eight leased MH68 helicopters with 10 Coast Guard-owned MH65C helicopters. The upgrade meant HITRON had to expand its facility at Cecil Field and bring in more personnel to maintain the helicopters.
"This is a tremendous facility," CDR. Kenny said. "It's located near our primary training areas in the St. Johns River and Atlantic Ocean and it has plenty of airport facilities."
HITRON Jax now employs 50 Coast Guard officers and 170 enlisted personnel with a total annual payroll of approximately $12 million.
As part of its expansion at Cecil Field, HITRON is now leasing a renovated 32,000-square-foot building for its command and support operations. The building had housed Navy flight simulators before the JAA took over the airport.
The Jacksonville Aviation Authority took ownership of the Cecil Field's aviation assets, including a 12,500-foot main runway, one of the longest in Florida, in October 1999.
"HITRON Jax is exactly the kind of operation we are trying to attract to Cecil Field," said Bob Simpson, Jacksonville Aviation Authority's Senior Director of Ceil Field. "We have incredible assets at Cecil Field that offer an ideal location for the aviation, maintenance, repair and overhaul industry."
With easy access to air and rail connections and a deepwater port, Cecil Field's facilities are ideally suited for aircraft maintenance, repair and overhaul (MRO) operations and a variety of aviation-related industrial and commercial development.
Cecil Field provides an effective base of operations for corporate aircraft, general aviation, air cargo and National Guard and Reserve aviation.
The airport assets include four runways with full length parallel taxiways, 40 major buildings totaling 1.5 million square feet including hangar, warehouse, industrial and general-use space, and 537,000 square yards of aircraft parking apron.