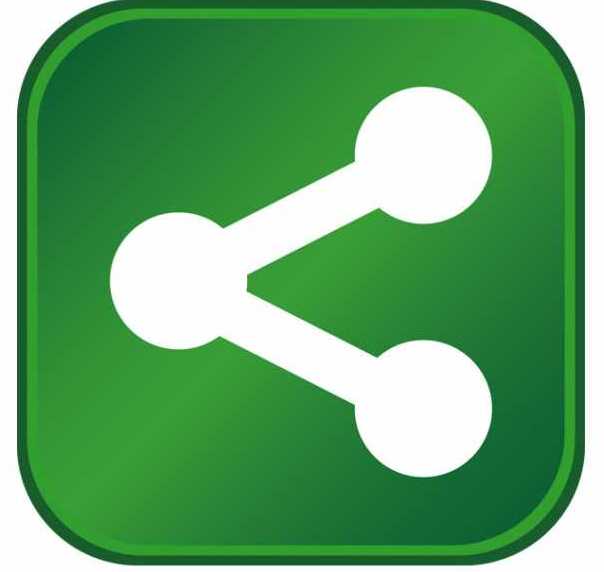 The South Carolina Department of Commerce and Greenwood Partnership Alliance announced that Center Manufacturing SC will expand its facility in Greenwood County.  The company will invest $2.4 million and create at least 65 new jobs.
"We are pleased to move forward with our expansion plans in Greenwood. South Carolina provides a strategic position to expand further in the commercial vehicle, all-terrain, construction and agricultural markets. The state has provided us with a positive business environment and the skilled labor force we need to meet our customer demands. We appreciate all the support we've received from state and local officials as well," said Robert Jackson, president and chief executive officer of Center Manufacturing SC.
Center Manufacturing SC currently employs 100 workers at its Greenwood facility. The company plans to move an existing production line, equipment and operations into the Greenwood facility. Center Manufacturing SC also plans to install additional production equipment in the Greenwood plant in 2010.
"Center Manufacturing SC has become an industry leader in the manufacturing of metal components, and this announcement reaffirms the company's commitment to our state. Center Manufacturing's decision to expand in Greenwood speaks positively to the strength of our workforce and the importance of the state's business-friendly environment.  It is these qualities and the company's success here that made South Carolina an ideal location in which to grow. Thanks to the team effort by state and local officials, Greenwood County will benefit from this investment," said Joe Taylor, Secretary of Commerce.
"We are excited that Center Manufacturing SC is expanding its operations in Greenwood County. This is some much needed good news during a tough year for employment opportunities. We are committed to working with businesses as they seek to grow or locate operations in Greenwood County," said Mark Warner, interim executive director of Greenwood Partnership Alliance.
"Finding new investment for Greenwood County and building on the success of our current industry are top priorities," said Thornwell Dunlap III, board chairman for Greenwood Partnership Alliance. "This is a great example of existing business development done very well."
The company has started taking applications for the new positions and is working with the local One-Stop Center.  Anyone interested in employment opportunities with Center Manufacturing SC should contact the Greenwood County One-Stop at 864-223-1681.
Center Manufacturing SC Inc is a full-service metal fabricating company. The company's services and product line includes metal fabricating, metal stampings, metal finishing, assembly, special packaging, design and engineering assistance, prototyping and tool design and engineering. Center Manufacturing SC is an affiliate of Center Manufacturing Inc, which is based in Byron Center, Mich. For more information, please visit www.centermfgsc.com.