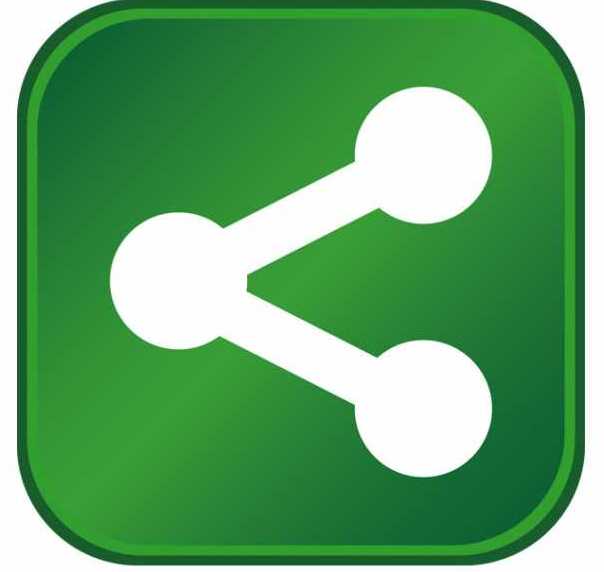 Chicago Craft Bottling, LLC announced plans to locate its first Indiana bottling facility in Michigan City, creating up to 35 new jobs by 2017.
"Companies like Chicago Craft Bottling save money in Indiana, from our lower tax burdens to our more affordable cost of doing business," said Eric Doden, president of the Indiana Economic Development Corporation. "Those savings earn companies a competitive advantage, allowing them to reinvest in their operations. That keeps Indiana businesses growing, expanding our economy and creating more jobs for Hoosiers."
The Chicago, Illinois-based company will invest $910,000 to construct and equip a new 10,000 square-foot bottling and packaging plant. The new facility, which is expected to be operational by the end of the year, will allow the company to provide bottling and co-packing services to craft and innovative beverages, including its anchor client, Crafthouse Cocktails. Chicago Craft Bottling plans to hire for approximately 10 new positions in Indiana by early November.
"Chicago Craft Bottling found the business environment in Indiana, and more specifically Michigan City, to be very receptive and conducive to the growth of our company," said Patrick Jean-Baptiste, managing partner at Chicago Craft Bottling. "Additionally, the fact that Michigan City is only an hour away from Chicago makes the location as ideal as any Chicago suburb."
 Chicago Craft Bottling will produce a line of prepared cocktails, as well as lines of non-alcoholic products. Its first product and client, Crafthouse Cocktails, was founded by Charles Joly, the champion of the 2014 United States Bartender Guild World Class completion. The company uses fresh, all-natural ingredients, mimicking the best cocktails in top bars around the country. Its cocktails are sold in a number of retail locations, such as Whole Foods, Meijer and Kroger.
The Indiana Economic Development Corporation offered Chicago Craft Bottling, LLC up to $295,000 in conditional tax credits based on the company's job creation plans. These tax credits are performance-based, meaning until Hoosiers are hired, the company is not eligible to claim incentives. Michigan City approved additional tax abatement at the request of the Economic Development Corporation Michigan City.
"Michigan City continues to be a magnet for new companies that are attracted to high quality of life, a skilled workforce and great investment climate," said Michigan City Mayor Ron Meer. "We are elated that Chicago Craft Bottling chose our community and we look forward to creating a successful partnership."
About Chicago Craft Bottling
Chicago Craft Bottling is committed to providing the highest quality co-packing facility for small batch and hand crafted beverage producers. 
About IEDC
Created in 2005 to replace the former Department of Commerce, the Indiana Economic Development Corporation is governed by a 12-member board chaired by Governor Mike Pence. Victor Smith serves as the Indiana Secretary of Commerce and Eric Doden is the president of the IEDC. 
The IEDC oversees programs enacted by the General Assembly including tax credits, workforce training grants and public infrastructure assistance. All tax credits are performance-based. Therefore, companies must first invest in Indiana through job creation or capital investment before incentives are paid. A company who does not meet its full projections only receives a percentage of the incentives proportional to its actual investment. For more information about IEDC, visit www.iedc.in.gov.