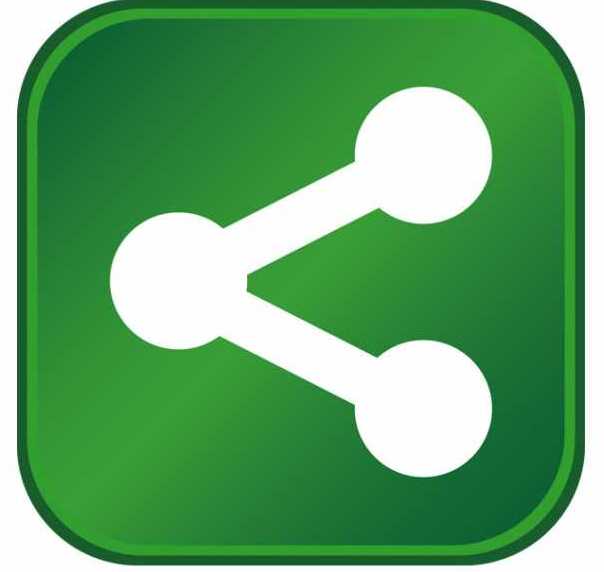 Colorado's award-winning LED fixture manufacturer Albeo Technologies, has expanded its manufacturing space by 15,000 square feet and increased its staff by 30 percent. Albeo's facility at 2108 55th St. in Boulder, Colorado now spans 35,000 square feet and the company headcount has grown to 65. The company's new employees include high level engineers, sales and marketing staff.
"Our growth and expansion is being driven by rapid customer adoption of our LED lighting products," said CEO Jeff Bisberg. "We are excited to be supporting the local economy by providing quality jobs in a wide range of areas and we expect to hire additional staff each quarter, as demand requires."
Albeo's expansion includes a new assembly line to increase production of its award-winning H-Series high bay fixture, as well as new work flow areas. These new areas allow for improved order fulfillment and expand the company's capacity to build more customized fixtures to order. On the R&D side, Albeo has added photometry and certification testing laboratories to reduce the time to market for new LED lighting systems.
News of the company's expansion comes after being ranked #1 on the Mercury 100 list of fastest growing companies in Boulder and three awards for its H-Series high bay fixture; the 2012 Best in Class high bay from the Next Generation Luminaires (sponsored by the DoE) and two Product Innovation Awards from Architectural SSL magazine.
About Albeo Technologies
Albeo Technologies is a leading LED lighting manufacturer for industrial and commercial buildings, such as cold storage, data centers, retail, schools and commercial buildings. The Albeo products range from high bay and low bay solutions, to linear, surface mount and under cabinet fixtures. The company has lit over 8 million square-feet of space to date and won 16 independently-judged awards, including 6 from the US Department of Energy (DOE). Albeo's fully customizable, reliable and low-maintenance LED lighting products offer energy savings up to 95% and an ROI of 1-3 years. For more information, please visit http://www.albeotech.com.