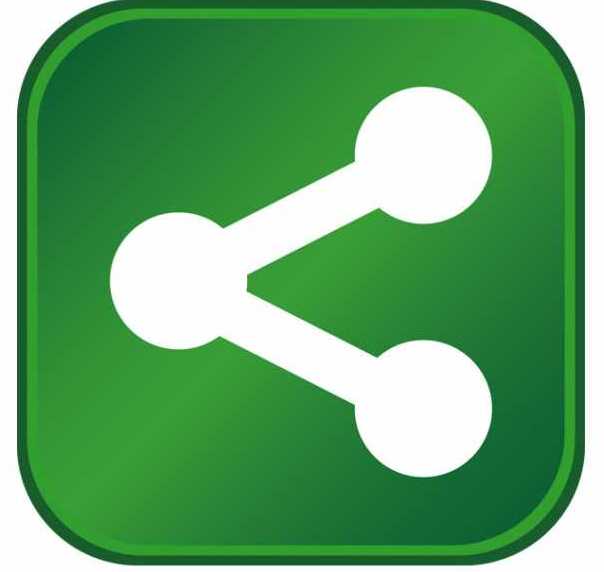 ePac Holdings, a market leader in quick-turn, short to medium length run flexible packaging, announced it will open its next plant in Boulder, Colorado in the fall of 2017, with order taking to begin immediately. ePac Boulder will serve Colorado, as well as surrounding markets.
ePac Boulder is based on the same business platform as ePac's first location in Middleton, Wisconsin, which opened in April 2016. ePac Boulder will specialize in serving the flexible packaging needs of brands of all types and sizes, from startups to global brands and vibrant local markets such as Natural and Organic food and snacks and the rapidly growing Cannabis market.
ePac Boulder's sales office opened in April 2017, and has been engaging with customers in the local market. Until the Boulder facility opens in the fall, all orders are manufactured in ePac's Wisconsin plant.
ePac is the only North American company to be built around emerging wide-web digital printing technology, which significantly lowers costs for short to medium length runs. ePac reduces manufacturing lead time from months to just 10 days, enables custom printing and eliminates plate fees and inventory cost. In addition, ePac's digital printing process has significantly less impact on the environment than conventional printing.
"We're excited to be building ePac's next location in the Boulder area", said Dustin Steerman, executive vice president, ePac Boulder. "As the epicenter of the natural/organic food market and a vibrant cannabis industry, we are already working with local brands providing new packaging solutions and an alternative to packaging produced overseas. Our rapid job turnaround time, quality and overall value proposition are truly what differentiates ePac."
According to Carl Joachim, CMO for ePac Holdings, "ePac offers brand marketers the chance to think differently about packaging. We enable brands to rapidly bring new products to market, conduct highly targeted campaigns and the ability to use new cutting-edge software tools to increase shelf appeal."
Virag Patel, ePac Holdings co-CEO, added: "We've seen tremendous market response to ePac's unique value proposition, which is built on providing a complete solution from prepress through converting. By providing turnaround time within 10 days for most jobs, and offering low minimum order quantities, we can offer our customers solutions that, until now, were just not available. Based on our early success in Middleton it was time to add our second site in Colorado."