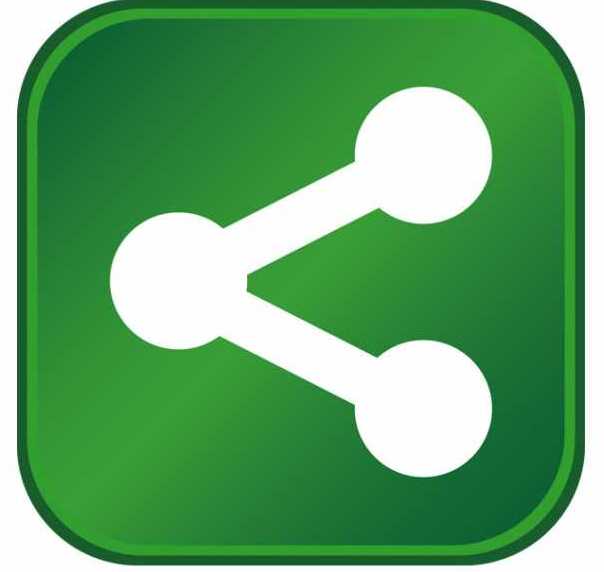 While the U.S. economy matures at a sluggish rate in the second half of 2012, Fort Collins, Colo.-based OtterBox ® accelerates quickly on the opposite trajectory. The well-known manufacturer of premier protective solutions for mobile technology continues to cultivate a business in Northern Colorado that defies the general trend of stagnant growth in the country. To accommodate expansion, OtterBox plans to open a new facility in Frederick, Colo. by the end of August.
"We are excited to continue our growth in the Northern Colorado community."
The facility, located at 4185 Salazar Way, boasts 200,000-square-feet of space and is currently being renovated to dedicate about 183,000-square-feet to new distribution capacity. Office space for new customer service, information technology and other operational teams will utilize 17,000-square-feet. At capacity, about 150 employees will be housed at the Frederick location.
"OtterBox is rapidly growing globally, which requires us to seek more employees and inventory capacity in Colorado," explained OtterBox President and CEO Brian Thomas. "We are excited to continue our growth in the Northern Colorado community."
OtterBox currently operates a 75,000-square-foot distribution center in Fort Collins at 760 SE Frontage Road as well as multiple office spaces in the Old Town area. These facilities will maintain regular operations while business expansion occurs south.
OtterBox employs more than 500 in Fort Collins at seven locations as well as about 30 field-based sales and marketing employees across the United States. The company is continually seeking new "otters;" and information about open positions can be found on the "Careers"page of the OtterBox website.
About OtterBox:
Built upon fundamentals of hard work, innovation and perseverance, OtterBox is a leader in the production of premier protective solutions for global handheld manufacturers, wireless carriers and distributors.
Incorporating creativity and cutting-edge design into every product, OtterBox creates sleek and durable cases that offer reliable device protection to complement any lifestyle.
OtterBox was founded in 1998 and is headquartered in Fort Collins, Colo.