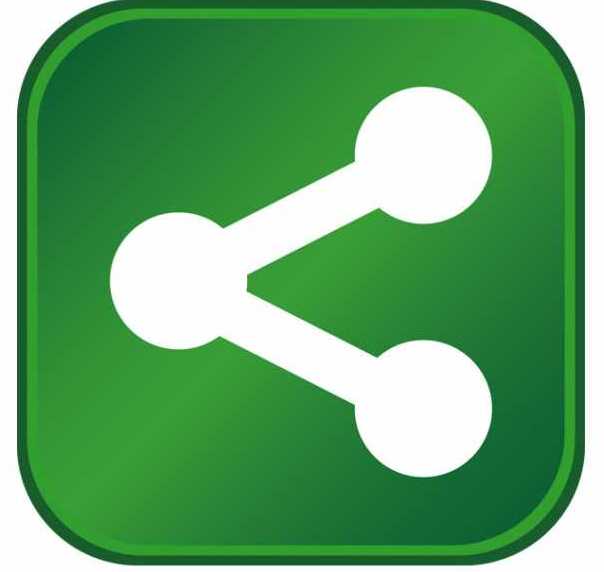 The South Carolina Department of Commerce and the Greenville Area Development Corporation announced that Container Design & Solutions, LLC has launched plans for the new organization's operations in Greenville, South Carolina, including the addition of more than 60 jobs and capital investment exceeding $1 million over 3 years.
The new company will manufacture corrugated containers and thermoforming for returnable packaging, along with providing custom packaging and fulfillment services to a regional client base. The new hires will occur over 2-3 years, according to Russ Crowe, president of Container Design & Solutions.
Located in 1224 Industrial Center, site of the former Kemet facility on Old Stage Road in Greenville, Container Design & Solutions (CDS) is a sister company to Progressive Packaging, also of Greenville. Progressive Packaging, formed in 1995 by Crowe, a Clemson University graduate, provides a comprehensive line of packaged products, custom folding cartons and die-cuts, custom corrugated containers, industrial shrink and stretch film, industrial packaging equipment, a stock box program, and extensive warehousing services with computerized inventory control. CDS was assisted by Bentley Commercial in identifying and securing the Industrial Center location.
"CDS represents an outgrowth of our vision to provide end-to-end packaging solutions to Southeastern businesses," Crowe noted. "The strategic expansion of CDS into this new space perfectly complements the capabilities of Progressive Packaging, as we work to serve the packaging needs of our clients wherever they do business."
"Container Design & Solutions would like to thank the Greenville Area Development Corporation (GADC), the county of Greenville, and the South Carolina Department of Commerce for their support in helping us make this launch of CDS a reality," added Crowe. "The GADC was particularly instrumental in helping us navigate the complexities of the start-up process, including advising us on critical resources available to assist with efficient training of our expanding workforce."
The CDS investment includes installation of state-of-the-art equipment, hiring and training, along with upfitting of the former Kemet manufacturing space to CDS specifications, noted Crowe.
"We're demonstrating our philosophy of being strategically agile, supporting customers as they need us, and we needed just the right location, equipment, and team to do so. CDS is pleased to find just the right mix here in Greenville County."
"Container Design & Solutions' decision to invest in Greenville is a positive reflection of that the state's pro-business environment and dedicated workforce are working to encourage new investment and job creation even during challenging economic times. We welcome Container Design & Solutions to the state's business community and look forward to a long and mutually beneficial relationship with them in the years ahead," said Joe Taylor, Secretary of Commerce.
"Container Design & Solutions' decision to launch here in Greenville County is great news," added H.G. "Butch" Kirven, chairman of Greenville County Council. "Our economic development team provided the help the company needed to make this possible. This venture will create good paying jobs for our citizens and it affirms that specialty manufacturing and logistics companies can do business and thrive here."
"We're pleased that the leadership of CDS recognizes the many advantages that Greenville County offers their company," said Jay Rogers, Chairman of the Greenville Area Development Corporation Board. "As a locally-owned business with innovative processes, a regional customer base and a corporate track record of positive growth, this announcement by CDS is a shot in the arm to Greenville County's growing business community."