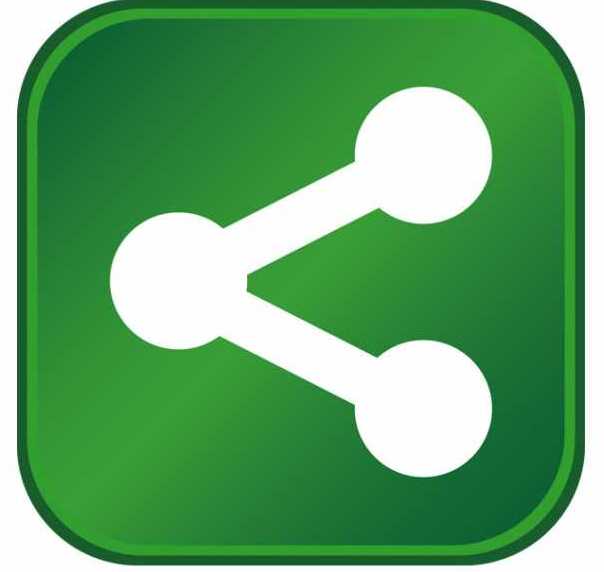 Cook Compression, a manufacturer of compressor components and supplier of related services for the gas compression industry, announced that it will relocate its manufacturing operation here, creating more than 20 new jobs by 2012.
The company, which is among the world's largest manufacturers of natural gas compression components, will invest more than $1.7 million to relocate its manufacturing center from Louisville, Ky. to the North Port Business Centre.
"We're experiencing a tough economic environment, but we'll always keep working to attract new business to Indiana," said Governor Mitch Daniels. "Companies like Cook Compression remind us that our state continues to be an attractive location for business to grow."
The company, which employs more than 150 associates at the facility, plans to begin hiring additional manufacturing associates, clerical staff and customer service representatives after moving into the new facility in the fourth quarter of 2009.
"Cook has been a major player in the global gas compression industry since 1888," said Ernest McCurdy, general manager of Cook's Louisville operations. "Our products and services are found in key energy-producing and manufacturing sectors around the world."
"Since the founding of the original Cook company, we operated from the same Louisville location, incrementally expanding and upgrading the facility as much as possible," McCurdy said. "Continued growth, as well as our strategic initiative to streamline and modernize production, led to the need to relocate. Moving to the Jeffersonville facility allows us to expand and optimize every aspect of our operation, including full implementation of a lean operating system."
Established in 2007, Cook Compression is a subsidiary of the New York-based Dover Corporation. Originally founded in the late 1800's Cook Compression has grown to include more than 15 manufacturing, sales and service centers in the United States, Canada and the United Kingdom.
The Indiana Economic Development Corporation offered Cook Compression up to $135,000 in performance-based tax credits and up to $50,000 in training grants based on the company's job creation plans. The city of Jeffersonville will consider additional property tax abatement at the request of One Southern Indiana.
"The City of Jeffersonville is elated Cook Compression has chosen North Port Business Centre to grow their company," said Jeffersonville Mayor Tom Galligan.  "The decision to use an existing facility is very positive for the entire region.  We get to retain Cook Compression's existing jobs plus add new employment and new capital at the same time.  We could not be happier with their decision."
Indiana's manufacturing industry received an overall "A" grade, according to a 2009 National Manufacturing and Logistics Report Card published by Conexus Indiana.
About Cook Compression
Cook Compression offers reciprocating compressor components, monitoring and repair services that provide engineered solutions to customers in a variety of industrial applications. Cook Compression is a major global presence, with ISO 9001:2000-certified manufacturing centers in North America and Europe, plus strategically located repair centers and technical sales representatives around the world. Cook Compression is part of the Dover Fluid Management Segment of Dover Corporation (NYSE: DOV), a global portfolio of manufacturing companies with over $7 billion in annualized revenues. For more information visit www.cookcompression.com  and www.dovercorporation.com.
About IEDC
Created by Governor Mitch Daniels in 2005 to replace the former Department of Commerce, the Indiana Economic Development Corporation is governed by a 12-member board chaired by Governor Daniels. Indiana Secretary of Commerce Mitch Roob serves as the chief executive officer of the IEDC.  For more information about IEDC, visit www.iedc.in.gov.