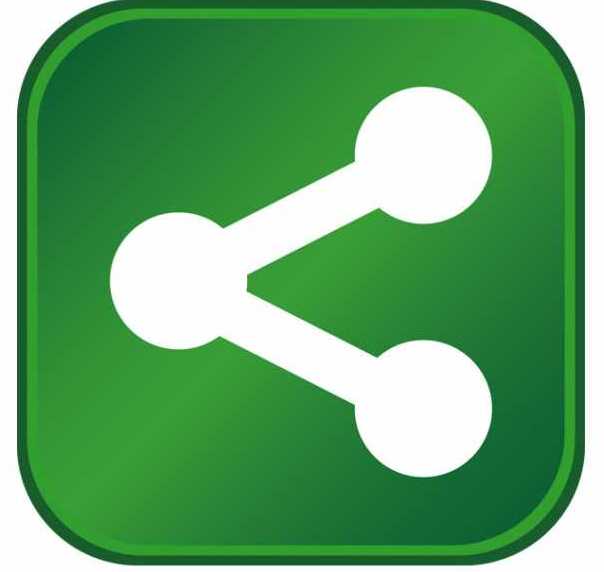 CPS Inc., a manufacturer of corrugated food packaging products announced that it will establish manufacturing operations here, creating up to 22 new jobs by 2013.
The company, which manufactures cake pads, circle trays, pizza boxes and other corrugated packaging products for food and industrial uses, will invest more than $1.5 million to lease and equip an existing 64,800 square-foot manufacturing facility at 17435 Tiller Court in Westfield.
"As CPS looks to expand, we're glad they have to chosen to grow in Indiana," said Mitch Roob, Secretary of Commerce and chief executive officer of the Indiana Economic Development Corporation. "Our strong fiscal condition and infrastructure continue to put Indiana and its workforce in a favorable position to compete for new investment."
CPS plans to begin hiring additional manufacturing and warehouse associates in July as operations are phased in at the new facility.
"We have been very fortunate to experience growth in recent years and are poised well for the future.  We felt it necessary to relocate our company so that we may better serve our customers, and are very excited about a new Westfield location.  The city has business-friendly leadership, an excellent workforce and the necessary infrastructure," said Jason Ray, president and chief executive officer of CPS Inc. "We feel this environment will help us continue to grow and serve our customers well."
Founded in 1994, CPS offers its food packaging products with bake-able, freezer-proof and greaseproof coatings. CPS supplies packaging products and trays to national supermarket chains, food manufacturers and bakery wholesalers across the country.
The Indiana Economic Development Corporation offered CPS Inc. up to $100,000 in performance-based tax credits based on the company's job creation plans. The city of Westfield will consider additional property tax abatement.
"The city of Westfield is continuously working to enhance economic development and CPS Inc. will undoubtedly be a huge asset to our city," said Westfield Mayor Andy Cook.  "We are thrilled with their decision to relocate in Westfield and we look forward to the opportunity to work together to promote our great city."
CPS Inc.'s announced expansion comes less than two weeks after corrugated packaging manufacturer Just Packaging Indianapolis Inc. announced it would invest more than $1.9 million to lease and equip a manufacturing facility on Indianapolis' east side, creating up to 30 new jobs by 2012.