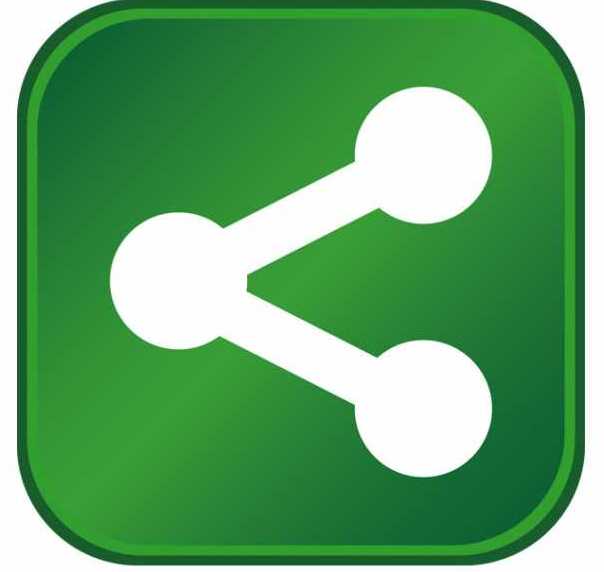 Craftline Graphics, Inc. announced that it will expand its printing operations here, creating 75 new jobs by 2012.
The company, which specializes in printing activity books ranging from coloring books to crossword puzzles to reference books for major retailers, will invest $1.5 million toward equipment and building improvements needed to accommodate new business with one of the largest children's activity book publishers in North America.
"It's always good news to announce that a company is expanding and creating new jobs in its hometown.  Craftline Graphics' expansion is further proof that Indiana has a business environment that encourages growth in these economic times," said Governor Mitch Daniels.
Craftline Graphics provides an array of services including printing, warehousing, bindery and fulfillment for customers around the world.
"This is a significant investment for our company," said Hank Freistroffer, chief executive officer of Craftline Graphics. "We feel that this move will allow us to provide better service to our clients and will be a catalyst for continued growth and development."
The company currently employs more than 100 in the state's second largest city and plans to begin hiring additional production and warehouse associates by the end of the year.
The Indiana Economic Development Corporation offered Craftline Graphics, Inc. up to $370,000 in performance-based tax credits and up to $120,000 in training grants based on the company's job creation plans.  The Fort Wayne Common Council will consider additional tax phase-in at the request of the Fort Wayne-Allen County Economic Development Alliance.
"Craftline Graphics' expansion is positive news for the city of Fort Wayne," said Mayor Tom Henry. "This project will be invigorating for the city. It will add 75 new positions providing excellent job opportunities for our citizens. This will be a significant investment for our business community."
Craftline Graphics' announcement to create jobs in Fort Wayne comes less than one week after Maxim Medical Services Inc. announced it will add a medical equipment manufacturing center in Allen County, investing up to $1.6 million and creating more than 50 new jobs by 2012.
About Craftline Graphics
Craftline Graphics has been in continuous operation as a printer for over 30 years. The company specializes in printing, packaging fulfillment and distribution of children's activity books.
About IEDC
Created by Governor Mitch Daniels in 2005 to replace the former Department of Commerce, the Indiana Economic Development Corporation is governed by a 12-member board chaired by Governor Daniels. Mitch Roob serves as the chief executive officer of the IEDC.  For more information about IEDC, visit www.iedc.in.gov.