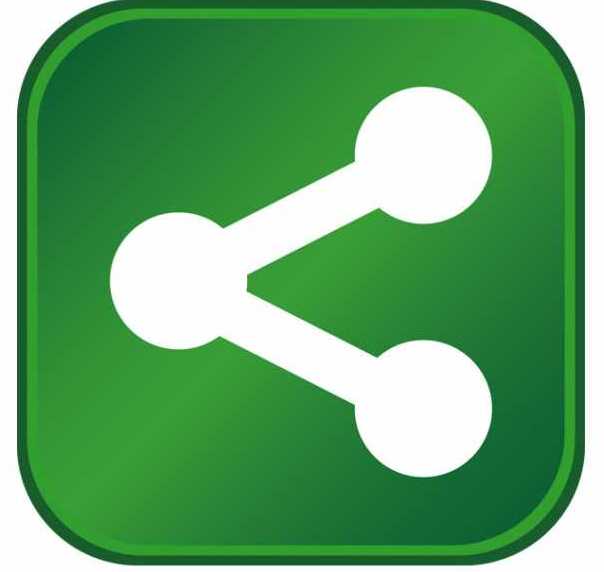 Cryogenic Solutions, a medical equipment repair service provider, announced plans to expand in Indianapolis to accommodate the operations of its recent acquisition - New York-based Inventory Solutions. 
"Here in Indiana, we are home to low-taxes, minimal regulations and a quality Hoosier workforce that creates medical devices used around the world," said Governor Mike Pence. "The life sciences industry contributes $62 billion to the state's economy, and we are committed to establishing a business climate that allows these firms to thrive. With its recent acquisition on the East Coast, Cryogenic Solutions could have relocated its operations to New York, but is instead choosing to grow and create jobs in Indiana because of the benefits of doing business in a state that works."
The company will invest $1 million to double its footprint at 1936 S. Lynhurst Drive, leasing an additional 15,000 square feet. Cryogenic Solutions acquired Inventory Solutions, a national supplier of refurbished respiratory products, earlier this year and plans to move the new operations to its expanded 30,000-square-foot building in Indianapolis. The addition, which is expected to be operational early next year, will include new service lines for the cylinder refurbish business as well as office space for additional sales team members.
As part of its growth, Cryogenic Solutions plans to create up to 31 new Indiana jobs, with plans to relocate some of the 15 full-time employees who are located in New York. The company, which currently has 16 full-time employees in Indiana, will begin hiring equipment technicians, purchasers and sales representatives in early 2017.  Interested applicants should contact the company's main office at 317.839.8100.
"Indiana is an ideal location for Cryogenic Solutions' growth given its favorable business climate and access to a quality workforce," said Travis Caulk, vice president of operations at Cryogenic Solutions. 
Founded in 2008 and based in Indianapolis, Cryogenic Solutions provides medical repair services, which include liquid systems, concentrators, CPAPs and BiPAPs, cylinder testing, refinishing and smart monitors. The acquisition will expand the company's services beyond repairs as Inventory Solutions provides home medical equipment dealers, wholesalers and manufacturers an outlet to sell their excess inventory. In addition to its Indiana operations, the company ships from 14 vendor repair facilities around the United States. 
The Indiana Economic Development Corporation offered Cryogenic Solutions Inc. up to $215,000 in conditional tax credits based on the company's job creation plans. These tax credits are performance-based, meaning until Hoosiers are hired, the company is not eligible to claim incentives. The city of Indianapolis supports the project in partnership with Develop Indy, a business unit of the Indy Chamber.
"As Indiana's medical device industry continues to grow, the need for repair services expands as well," said Indianapolis Mayor Joe Hogsett. "The important work of Cryogenic Solutions supports home health care providers across our community. We congratulate them on their recent acquisition and the doubling of their footprint on the west side of Indianapolis."
The Hoosier state's business climate ranks best in the Midwest and fifth in the nation. Companies like Cryogenic Solutions continue to find the workforce, infrastructure and favorable business climate in Indiana that is necessary to grow their businesses. The life science industry employs more than 56,000 Hoosiers at more than 1,700 companies across the state, with the medical device supply chain subsector employing about 20,000 of these Hoosiers.