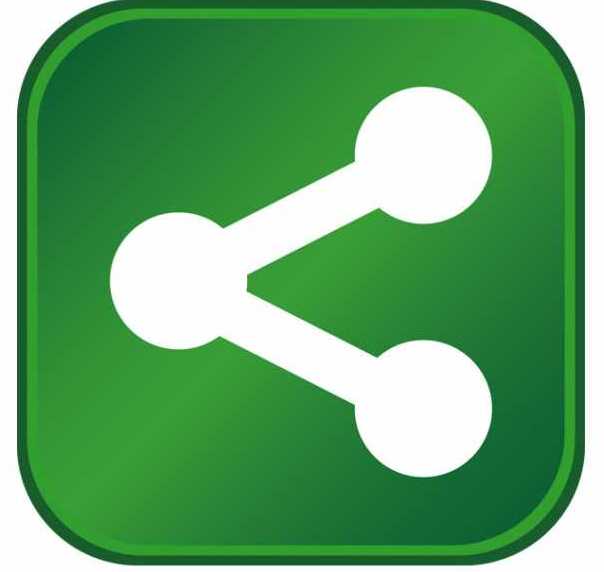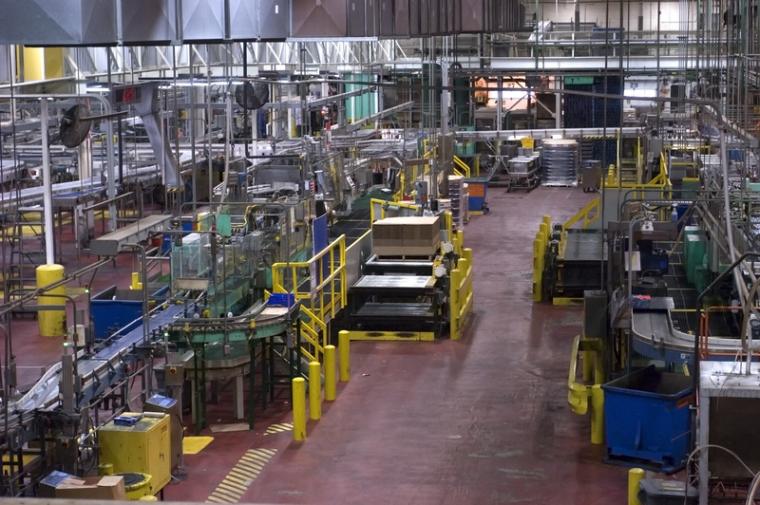 GE's Industrial Solutions business celebrated the grand opening of its new Advanced Manufacturing Lab (AML) in Plainville, Connecticut. The AML is using sophisticated robotics and automated manufacturing systems to design and build production lines for the new GuardEon molded case circuit breaker (MCCB) platform to be launched in 2015. For customers, advanced manufacturing methods ensure the consistent high-quality outputs and flexible production to meet the safety and uptime challenges they face every day in keeping their operations running.  
"The new lab is another example of GE's investment in the future of our electrical distribution business to better serve our customers," said Bob Gilligan, CEO of GE's Industrial Solutions business. "While six months ago this space was simply offices and cubicles, today, the 8,000-square-foot area is filled with hands-on, real-world innovative manufacturing design and development tools employed by a highly energized and experienced team of advanced manufacturing engineers."
Locating this lab in Plainville facilitates critical collaboration between the advanced manufacturing engineers and the co-located engineering design team to enhance design-for-manufacturability at the earliest stages of product development. GE's design, build, test, learn, modify and repeat rhythm with in-house human and capital resources dramatically increases options for timely proof-of-concept testing and ultimately, empowers delivery of better products for its customers much faster.
Today, at the AML, GE is developing new, innovative manufacturing methods for GuardEon, currently the company's most advanced MCCB, which will provide advanced safety and reliability features for industrial, original equipment manufacturer (OEM) and commercial customers for whom unplanned downtime is the enemy and safety is the highest priority. 
GE's new lab models future production lines for the GuardEon circuit breaker that incorporate advanced technologies including some of the first Occupational Health and Safety Administration-approved advanced manufacturing robots, utilizing smart-response movements to help safely and intelligently work directly alongside operators in a manufacturing environment. The AML also features 4-by-6-foot "moonshine" tables outfitted with programmable logic controllers and pneumatics. The tables serve as experimental design pods for inventing enhanced manufacturing operations to meet strict TAKT times, a critical measurement linking production-cycle times to customer-demand rates. 
Wthin the next 24 months, GE will completely reinvent and revitalize its MCCB offering to provide a modern, comprehensive, global industrial circuit breaker portfolio. Available in 2015, GuardEon will be a platform of four frames, accessories and trip units designed and launched in less than three years — significantly faster than typical industry development time. This accelerated delivery schedule will be achieved using GE's FastWorks methodology to speed development while incorporating continuous customer feedback throughout the design and development process.
FastWorks is a fundamentally different and innovative concept created by GE. Inspired by the best-selling business book, The Lean Start Up, by Eric Ries, it's built on the premise of bringing the agility, nimbleness and passion of a start up to more mature companies like GE to deliver better products to market faster. 
"We are making unprecedented investments in our business to deliver the global MCCB platform faster than ever before, while introducing innovative design-for-manufacturing development methods and launching a modern, advanced manufacturing plant. This is a genuine vote of confidence in our ability to build a stronger, more competitive business that best serves our customers' needs," added Gilligan.
Beginning with a team of just seven engineers in 2013, GE now has more than 50 full-time, cross-functional, co-located employees in Plainville working with a singular goal — to build the best MCCB with the most advanced technologies that ensure safe and reliable power distribution for industrial, OEM and commercial customers. The team includes a combination of GE veterans from around the globe, new technical hires with deep industry domain and external industrial design experts to bring this customer-centric product to market through simpler, smarter and faster approaches.
The AML is GE's second lab opening in Plainville in just over a year. In May 2013, the company launched the NPI Accelerator Lab, featuring a collaborative workspace with a machine shop, product tear-down area and 3D printing prototype production and assembly capabilities, which enables GE engineers to design, develop and deliver new products faster than ever before. In addition, GE's High Current Test Lab offers high-voltage capabilities for on-site, quick-cycle prototype testing, ensuring products' robust design, superior performance and standards compliance from launch date.
GE also is building a new Circuit Breaker Center of Excellence (COE) in Arecibo, Puerto Rico, where GuardEon will be produced. The COE will be a sophisticated facility that leverages the advanced manufacturing methods being developed at the AML. By moving to highly automated operations, GE will fine tune its manufacturing flexibility and product reliability, helping the company to better serve its customers globally.
A GE heritage business, Industrial Solutions creates advanced technologies that protect and control the distribution of electricity throughout a facility's infrastructure. The business provides customers with end-to-end product and service solutions that help ensure the reliability and protection of the electrical infrastructure. Industrial Solutions' product and service solutions add to GE's broader portfolio of leading technology solutions for the delivery, management conversion and optimization of electrical power for customers across multiple energy-intensive industries.