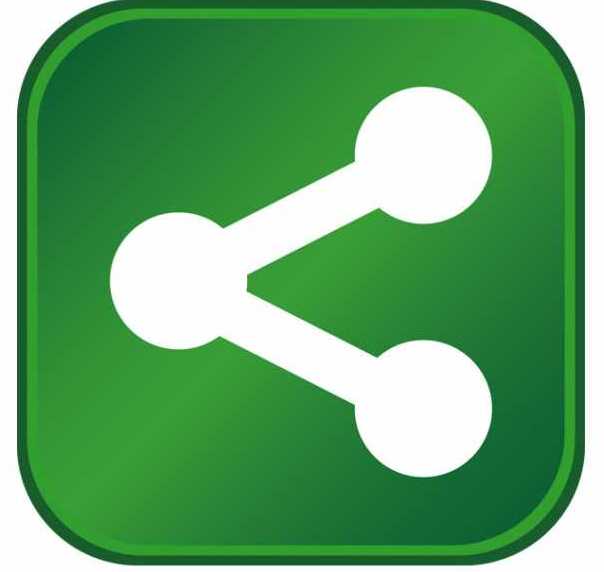 Her Excellency Anne Anderson, Irish Ambassador to the U.S., today Governor Jack Markell, U.S. Senator Chris Coons, Delaware Economic Development Office (DEDO) Director Bernice Whaley, AB Group Packaging, Inc. founder and CEO Dermot Brady and other distinguished guests to celebrate the company's official grand opening.  AB Group Packaging, an established 30-year-old paper bag and flexible packaging producer with plants in Ireland, Spain and the United Kingdom, opened its first U.S. plant in Newark and will add 87 new full-time jobs in Delaware by 2017.
"I am delighted to see this further evidence of the deepening economic relationship between Ireland and the U.S., and how it works to our mutual benefit," said Ambassador Anne Anderson. "We have long welcomed job creation by U.S. companies in Ireland, and now increasingly we are seeing successful and innovative Irish companies creating high-quality jobs in the U.S. I am confident that AB Packaging will see its U.S. business grow and thrive in Delaware."
Governor Jack Markell said the arrival of AB Group Packaging, which makes paper shopping bags and tissue for commercial retailers such as Primark, T.J. Maxx, Nike, Vodafone, and Tommy Hilfiger represents a win for Delaware on two fronts.
"I'm pleased that AB Group Packaging has chosen to make its in-demand products in Delaware. The kind of manufacturing jobs they have created supports long-term economic growth in a key industry," Governor Markell said. "With this plant, AB also joins a number of international companies that are expanding in or moving operations to our state – an important trend in today's global economy."
Late last year, Primark, one of AB Group Packaging's largest customers, opened its first two U.S. stores — one at the old Filene's store in Boston and another at the King of Prussia Mall in Pennsylvania.  Primark's entry into the U.S. market, in addition to over 470 stores in Europe, made AB Group Packaging's need for a U.S. operation imperative.
The company has been experiencing significant growth in recent years. Just over five years ago, the company opened a plant in South Wales that started out with 34 employees. Today, there are 90 people working there, and AB Group Packaging projects that there will be 200 employees at the facility in three years.
Inspired by this success, Dermot Brady, said they will not stop until they realize the same accomplishment in Delaware. At the Newark facility, workers will be manufacturing next generation, naturally-renewable paper shopping bags and industrial packaging products — using smart, innovative techniques and only the most environmentally responsible and sustainable materials from certified sustainably managed forests; offering real points of difference to the marketplace.
"Delaware is a great state with great people. Our management team was completely bowled over by the 'can do' attitude, fantastic training centers and support structure in place," Brady said. "We were looking for the very best America has to offer and believe we have found it here in Delaware."
"We are pleased that AB Group Packaging chose Delaware as the home for its very first U.S. location," said Bernice Whaley, Director of the Delaware Economic Development Office. "Delaware has well-trained, highly skilled workforce to offer now, as well as for any future expansions. We look forward to continuing the dynamic partnership between our state and this outstanding company."
About AB Group Packaging
AB Group Packaging manufactures renewable products including custom paper bags, flexible packaging and specialist packaging products for buyers across a broad range of market sectors, including high street retailers, promotional companies and independent stores, online and express delivery retailers. The company also supplies packaging to the food and industrial markets. It has European production plants in Ireland, Spain and the United Kingdom and has now opened its first U.S. manufacturing facility in Newark, DE. Visit www.abgrouppackaging.com.
About the Delaware Economic Development Office
The Delaware Economic Development Office is an executive state agency responsible for attracting new investors and businesses to the state, promoting the expansion of existing industry, assisting small and minority-owned businesses, promoting and developing tourism and creating new and improved employment opportunities for all citizens of the State.