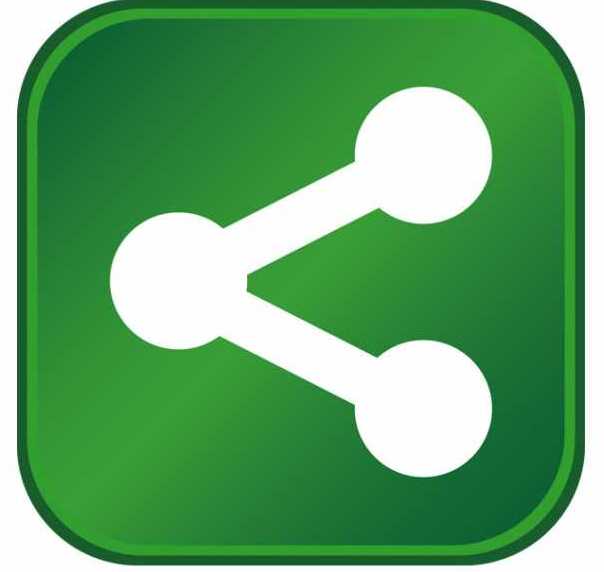 AB Group Packaging Inc., a 30-year-old paper bag and flexible packaging producer with plants in Ireland, Spain and the United Kingdom, will open its first U.S. plant in Delaware this summer, where it will create 87 new full-time jobs.
Gov. Jack Markell said the arrival of AB Group Packaging, which makes products for commercial retailers such as T.J. Maxx, Nike and Hard Rock Café; and industrial customers like Ball Packaging, Crown Cork and Weber Charcoal packaging, represents a win for Delaware on two fronts.
"I'm pleased that AB Group Packaging has chosen to make its in-demand products in Delaware. The kind of manufacturing jobs they create will help support long-term economic growth in a key industry," Gov. Markell said. "With this plant, AB also joins a number of international companies that are expanding in or moving operations to our state – an important trend in today's global economy."
AB Group Packaging's largest customer is Primark, which recently acquired several well-performing, recently shuttered Sears department stores in the Northeast. Primark's acquisition boosted AB Group Packaging's need for a U.S. operation.
The company has been experiencing significant growth in recent years. Five years ago, the company opened a plant in South Wales that started out with 34 employees. Today, there are 90 people working there, and AB Group Packaging projects that there will be 200 employees at the facility in three years.
Dermot Brady, CEO of AB Group Packaging who founded the company with his father, said they will not stop until they accomplish the same success in Delaware. At the Newark facility, workers will be making paper shopping bags and industrial packaging products using smart, innovative techniques and materials, offering real points of difference to the marketplace.
"Delaware is a great state with great people. Our management team was completely bowled over by the 'can do' attitude, fantastic training centers and support structure in place," Brady said. "We were looking for the very best America has to offer and believe we have found it here."
On Monday, AB Group Packaging requested a Strategic Fund Performance Grant for the creation of 87 full-time jobs by Dec. 31, 2017, as well as a Strategic Fund Capital Expenditure Grant, at the Council on Development Finance Meeting in Dover. Both grants were approved by the council.
"Mr. Brady is looking for people with the right attitude and work ethic. I believe that he will find that here in Delaware," said Alan Levin, Director of the Delaware Economic Development Office. "Delaware boasts a well-trained, highly skilled middle class workforce that can staff this round of hiring as well as any future expansions. I believe that this is the beginning of a long and fruitful partnership between our state and this outstanding company."
About AB Group Packaging
AB Group Packaging manufactures paper bags, flexible packaging and specialist products for buyers across a broad range of market sectors, including high street retailers, promotional companies and independent stores, online and express delivery retailers. The company also supplies packaging to the food and industrial markets. It has European production plants in Ireland, Spain and the United Kingdom and will soon open its first U.S. manufacturing facility in Newark, Del. Visit www.abgrouppackaging.com.
About the Delaware Economic Development Office
The Delaware Economic Development Office is an executive state agency responsible for attracting new investors and businesses to the state, promoting the expansion of existing industry, assisting small and minority-owned businesses, promoting and developing tourism and creating new and improved employment opportunities for all citizens of the State.