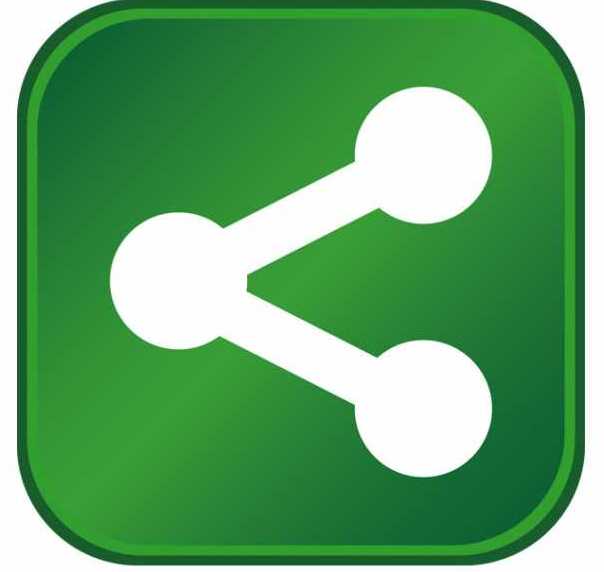 Solenis LLC, a leading manufacturer of specialty chemicals, has established its global headquarters in Wilmington, where it has plans to add up to 122 new full-time positions.
Solenis, which transitioned from a commercial unit of Ashland Inc. to a stand-alone company in 2014, will be adding well-paying IT, legal, sales, financial and other positions at its new 40,000 square-foot home off Beaver Valley Road. The company has 30 manufacturing facilities and employs 3,500 people in 118 countries across five continents.
"By adding much-needed, high-quality jobs and establishing roots here in Delaware, Solenis is making a major statement about our state's workforce. Its commitment ensures they will be part of our economic growth and push to innovate in the future," Gov. Jack Markell said. "We are proud to be the worldwide headquarters for this ground-breaking company."
While the Solenis name might be new to some, the company has a rich history and diverse portfolio that has already established its position as a forerunner in its industry.
The company dates back some 94 years, as it has been known as Betz Laboratories, Drew, Stockhausen, Hercules and Ashland Water Technologies. It is now stands as one of just three industrial water treatment companies with a truly global footprint.
Its specialty chemicals service the pulp, paper, oil and gas, chemical processing, mining, bio-refining, power and municipal markets. It also focuses on process and water solutions, which helps customers increase production, lower costs, boost efficiency and reduce environmental impact.
On Tuesday, Solenis was approved for a Strategic Fund Performance grant in the amount of $1,084,200 for the creation of up to 122 new full-time positions and the relocation of five new full-time positions; as well as a Capital Expenditure grant in an amount not to exceed $16,197, based on 3 percent of qualified capital expenditures of $539,900.
"Solenis is proud to continue the rich heritage of specialty chemical companies headquartered in the state of Delaware. This Strategic Fund grant will help us grow our business and expand employment opportunities offered by Solenis in Delaware," stated John E. Panichella, CEO and President, Solenis.
Alan Levin, Director of the Delaware Economic Development Office, said Solenis had other options, and could have easily relocated its headquarters and taken the jobs with it.
"The fact that they chose Delaware is a tribute to our state, our workforce, and the dedication of our elected leaders," Levin said. "We believe that Solenis, as a stand-alone company and under the leadership of Mr. Panichella, has a bright future for future growth and success."
About Solenis LLC
Solenis is a leading global manufacturer of specialty chemicals for the pulp, paper, oil and gas, chemical processing, mining, biorefining, power and municipal markets. The company's product portfolio includes a broad array of process, functional and water treatment chemistries as well as state-of-the-art monitoring and control systems. These technologies are used by customers to improve operational efficiencies, enhance product quality, protect plant assets and minimize environmental impact. Headquartered in Wilmington, Delaware, the company operates 30 manufacturing facilities strategically located around the globe and employs a team of 3,500 professionals in 118 countries across five continents. For additional information about Solenis, please visit www.solenis.com.
About the Delaware Economic Development Office
The Delaware Economic Development Office is an executive state agency responsible for attracting new investors and businesses to the state, promoting the expansion of existing industry, assisting small and minority-owned businesses, promoting and developing tourism and creating new and improved employment opportunities for all citizens of the State.