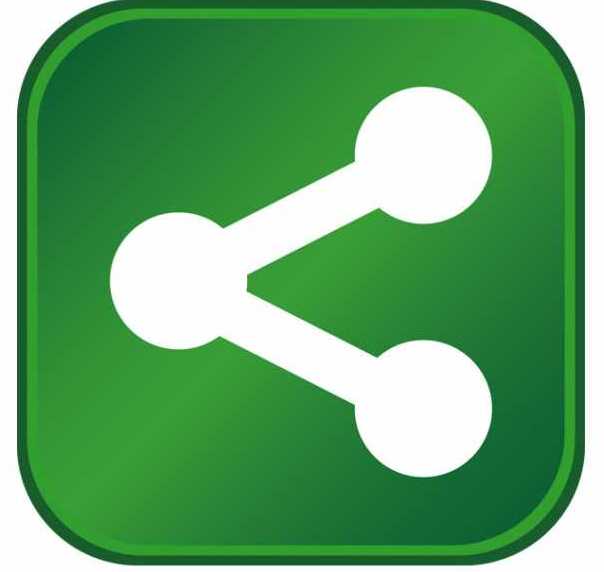 DIRTT stands for Doing It Right This Time. That now includes setting up a new assembly plant in Savannah, Georgia to build the company's modular, movable walls. The new 81,000-square-foot DIRTT Environmental Solutions (www.dirtt.net) assembly plant is located at 155 Knowlton Way in the Crossroads Business Center. DIRTT will be the first tenant in this state-of-the-art industrial facility. The new plant is slated to open in the spring of 2009. Job fairs will be held in the Savannah area in the meantime.
DIRTT Walls are used for office interiors as an alternative to conventional studs and drywall construction. The walls support furniture and can be tilted down and moved to a new location when change occurs in the office, providing a more sustainable solution than building on-site, then demolishing walls only to build them again. DIRTT is the recipient of several environmental and design awards, and is in thousands of projects because of the walls' function, aesthetics and custom abilities.
The choice of Savannah for their second plant (the first being in Calgary, Canada) is a logical progression of the company's mandate. "We have the word 'Environmental' in our name," says CEO Mogens Smed from DIRTT Environmental Solutions in Calgary. "By setting up in Savannah we are much closer to our key eastern markets, and we can take advantage of existing rail lines and shipping lanes for delivery. It is an important component of our business' environmental leadership."
The proximity to clients is also helpful in DIRTT's mission of hospitality. As an immigrant from Denmark, Smed believes in the tradition of getting to know a client personally. "We host our potential clients in Calgary so they understand who we really are and how we will respond to their needs," explains Smed. "But a long flight with a passport check can be daunting. By having a Client Center in Savannah we'll make it an easier trip for them."
DIRTT is looking forward to hiring employees in a region where manufacturing is a typical industry. Already there are 226 manufacturing plants in the Savannah area and a labor force of over 161,000 in the county. Due to the design nature of their products, DIRTT is also enthusiastic about the city's culture and nearby Savannah College of Art & Design.
"SEDA (Savannah Economic Development Authority) and The Creative Coast Alliance would like to be the first to welcome DIRTT as Savannah's newest innovative and environmentally conscious member of our community," says SEDA President Rick Winger. "DIRTT represents the future – in terms of their industry and the direction Savannah's economy is headed."
The news conference will be held at Chatham Steel Corporation, a DIRTT client.