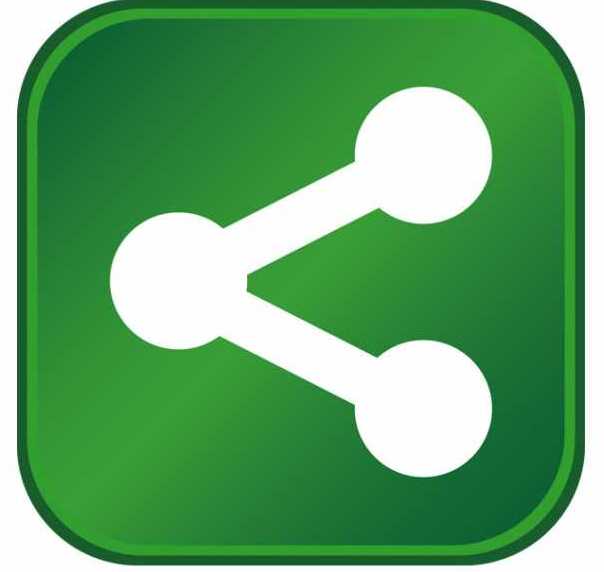 Governor Mitch Daniels joined executives from Dometic LLC, an international manufacturer of recreational vehicle accessories, to announce the company's plans to expand its manufacturing operations at two north central Indiana plants, creating more than 350 combined jobs by 2012.
The company, which makes accessories ranging from air conditioners to sanitation systems for the RV market, will invest a combined $10 million to increase production capacity at its Elkhart and LaGrange manufacturing operations. That includes more than $6.8 million to move its refrigerator manufacturing operations from Sweden to Elkhart, creating 241 new jobs, and $3 million to move production from a plant in Mexico, which was lost to a fire in April, to Dometic's LaGrange facility, where it will increase manufacturing capacity of retractable RV awnings, creating 116 new jobs.
"We've never had a doubt. RVs will be back. Elkhart will be back, and will resume its place as a major center of economic strength for our state," said Daniels.
The company currently employs 60 associates at its Elkhart operations and plans to begin hiring assembly, welding, maintenance and management associates immediately as the facility is prepared for production launch later in the fall.
"Our growth is a direct result of our product quality and the dedication of our associates. This new RV refrigerator factory in Elkhart allows us to serve over 70 percent of our customers located within a 50-mile radius," said Doug Whyte, president of Dometic.
Dometic, which was originally founded in 1958 as a division of Electrolux, now holds operations in 10 countries and employs more than 4,200 associates. In addition to refrigerators, the company manufactures retractable awnings, climate control systems and sanitation systems for the RV, automobile, heavy truck and marine markets.
"We are pleased that Dometic has selected Elkhart as the site for the relocation of its Swedish production facility. This announcement and the subsequent creation of up to 241 net new jobs to the area could not have come at a better time," said Mayor Dick Moore. "While the job losses that we as a community have experienced over the past 16 months have had a negative impact on our local economy, I am confident that better times lay ahead. We are a resilient community which has both faced and overcome adversity in the past. By partnering with the state, the Economic Development Corporation of Elkhart County and the Greater Elkhart Chamber of Commerce, we will leverage this success and will work diligently to bring additional positive economic development news to the community."
The Indiana Economic Development Corporation offered Dometic LLC up to $1.1 million in performance based tax credits and up to $320,000 in training grants across the two projects based on the company's job creation plans. The city of Elkhart approved additional property tax abatement for the project at the request of the Elkhart County Economic Development Corporation. The town of LaGrange will consider additional property tax abatement.
"Dometic has been a great partner in the LaGrange community and we're excited that they have chosen our county as the appropriate place to grow their operations," said Keith Gillenwater, executive director of the LaGrange County Economic Development Corporation. "We look forward to working with Dometic as they grow."
Including today's announcement, projects announced for Elkhart County so far this year are expected to create more than 2,000 jobs.  That includes Electric Motors Corp., a manufacturer of electric power drive systems for heavy trucks, which will partner with RV manufacturer Gulf Stream Coach to invest more than $80 million to establish manufacturing operations in nearby Wakarusa. The partnership holds the potential to create more than 1,600 new jobs.
About Dometic
Dometic Group is a customer driven, world-leading provider of leisure products for the caravan, motor home, automotive, truck and marine markets. Dometic supplies the industry and after market with a complete range of air conditioners, refrigerators, awnings, cookers, sanitation systems, lighting, mobile power equipments, comfort - and safety solutions, windows, doors and other equipment that makes leisure life more comfortable away from home. For more information visit www.dometic.com
About IEDC
Created by Governor Mitch Daniels in 2005 to replace the former Department of Commerce, the Indiana Economic Development Corporation is governed by a 12-member board chaired by Governor Daniels. Indiana Secretary of Commerce Mitch Roob serves as the chief executive officer of the IEDC.  For more information about IEDC, visit www.iedc.in.gov