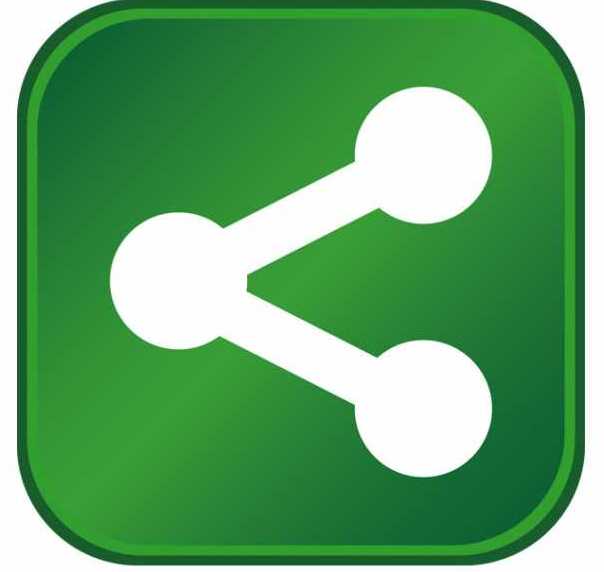 Drilling & Trenching Supply, Inc. d/b/a DrillingWorld, a manufacturer of tooling and parts for the drilling and trenching industries, announced plans to expand its operations in Shelbyville, IN, creating up to 30 new jobs by 2015.
The Tracy, California-headquartered company invested approximately $1.7 million to combine its two Indianapolis-area facilities into a larger facility in Shelby County. DrillingWorld purchased, refurbished and equipped a 59,000 square-foot building on the southeast side of Shelbyville. The facility became operational in April.
"Indiana's cost-effective business environment continues to attract companies that are looking to grow and centralize their operations," said Dan Hasler, Secretary of Commerce and chief executive officer of the Indiana Economic Development Corporation. "We're confident that DrillingWorld will see Indiana as a place where it can further expand and create new jobs in the years to come."
DrillingWorld originated 28 years ago as a one-man supplier to foundation trenching companies in the western U.S. and has since grown to a global company servicing more than 5,000 customers. The company has already begun hiring additional warehouse and manufacturing staff at its new Shelbyville facility. All of the Indianapolis-based staff accepted DrillingWorld's offer to transfer to the new site.
"Indiana offered an excellent opportunity for DrillingWorld to expand its domestic manufacturing operations in a competitive environment with a motivated and productive workforce," said Dave Moran, founder and president of DrillingWorld. "DrillingWorld's long-term business plan will focus on expanding domestic manufacturing and decreasing offshore sourcing. The motivating factors for expanding domestic manufacturing include superior quality control and higher quality materials such as steel and faster production lead times. These motivating factors are a direct result of Indiana's highly motivated, experienced and productive workforce."
The Indiana Economic Development Corporation offered DrillingWorld up to $210,000 in performance-based tax credits and up to $35,000 in training grants based on the company's job creation plans. The city of Shelbyville has granted additional financial incentives and equipment property tax abatement at the request of the Shelby County Development Corporation.
"The city of Shelbyville is pleased to welcome DrillingWorld to the community," said Shelbyville Mayor Tom DeBaun. "They provide a new element to the already diverse industrial base in Shelbyville and will be good corporate citizens in the community. In addition their investment locally is a testimony to their faith in the citizens and the workforce in Shelbyville and Shelby County."
DrillingWorld's announced expansion comes just one month after Japan-based NTN announced plans to invest more than $18 million to purchase additional production equipment for its 1 million square-foot facility in nearby Bartholomew County. The project is expected to create up to 50 new jobs by 2013.
About DrillingWorld
Founded in 1984, Drilling & Trenching Supply, Inc. (d/b/a DrillingWorld) originated as a small distributor of parts and supplies for the foundation trenching industry in the western United States. DrillingWorld went on to expand into manufacturing and distribution of tooling and parts for the drilling and trenching industries worldwide. Today the Northern California headquartered company services more than 5,000 domestic and international customers. Worldwide export sales make up DrillingWorld's fastest growth markets. For more information visit www.drillingworld.com.
About IEDC
Created by Governor Mitch Daniels in 2005 to replace the former Department of Commerce, the Indiana Economic Development Corporation is governed by a 12-member board chaired by Governor Daniels. Dan Hasler serves as the chief executive officer of the IEDC.
The IEDC oversees programs enacted by the General Assembly including tax credits, workforce training grants and public infrastructure assistance. All tax credits are performance-based. Therefore, companies must first invest in Indiana through job creation or capital investment before incentives are paid. A company who does not meet its full projections only receives a percentage of the incentives proportional to its actual investment. For more information about IEDC, visit www.iedc.in.gov.