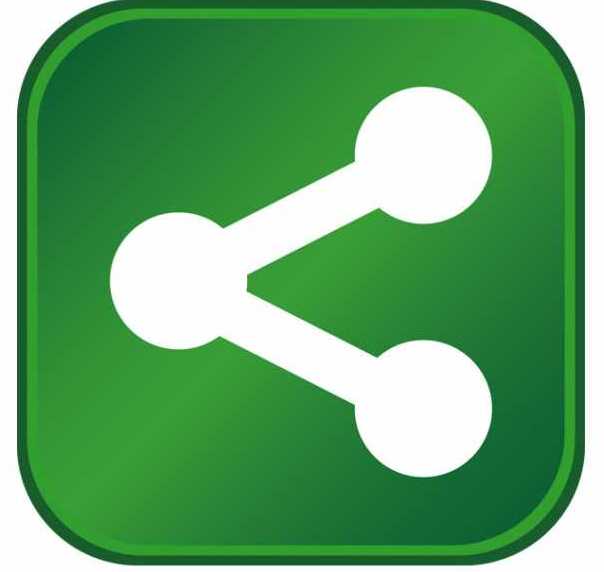 Dwyer Instruments, Inc., a manufacturer of industrial gauges, instruments, sensors and controls for a variety of commercial customers, announced that it will expand its operations here, hiring and training up to 62 employees by the end of the year.
The company will invest more than $500,000 to absorb manufacturing operations from the company's Puerto Rico plant; acquire new technology and equipment for scale printing operations; and begin assembly operations for a new product line.
"We know that companies all over the country are making tough decisions in the name of making business more efficient," said Governor Mitch Daniels. "We're glad that Dwyer is recognizing Indiana's strengths and has chosen our state for this investment and these new jobs."
Dwyer Instruments, which is headquartered in Michigan City, Ind., currently employs more than 60 associates in Wakarusa and plans to continue hiring additional manufacturing associates while new production is phased in through the fourth quarter of 2009.
Founded in 1931, the company employs more than 600 associates at manufacturing and sales facilities in California, Missouri, Minnesota and Texas. Dwyer Instruments operates three Indiana facilities in addition to its Michigan City headquarters.
The Indiana Economic Development Corporation offered Dwyer Instruments Inc., up to $45,500 in performance-based tax credits and up to $30,500 in training grants based on the company's job creation plans. The town of Wakarusa will consider additional property tax abatement at the request of the Economic Development Corporation of Elkhart County.
"Dwyer Instruments has been a long time manufacturing employer in Wakarusa and we are pleased that they are making a substantial investment and adding jobs to our community," said Tom Roeder, Wakarusa Town Manager. "Given the number of unemployed in our area this is wonderful news."
Indiana's manufacturing industry received an overall "A" grade, according to Ball State University's 2009 National Manufacturing and Logistics Report Card published by Conexus Indiana.
About Dwyer Instruments Inc.
Dwyer Instruments produces a broad range of competitively priced instruments for measuring, transmitting and controlling pressure, temperature, level and flow. Founded in 1931, Dwyer Instruments has manufacturing operations in four states, employing more than 600 nationwide. For more information, please visit www.dwyer-inst.com 
About IEDC
Created by Governor Mitch Daniels in 2005 to replace the former Department of Commerce, the Indiana Economic Development Corporation is governed by a 12-member board chaired by Governor Daniels. Indiana Secretary of Commerce Mitch Roob serves as the chief executive officer of the IEDC.  For more information about IEDC, visit www.iedc.in.gov.