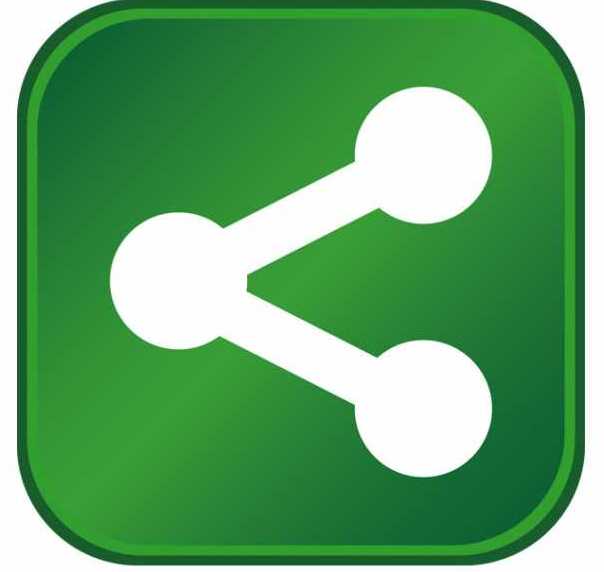 Ecolab, a global provider of water, hygiene and energy technologies and services, announced plans to expand its operations, investing $4.5 million at its Huntington plant in northeast Indiana.
"Across the globe, Indiana's reputation as a manufacturing powerhouse continues to be heard loud and clear," said Indiana Secretary of Commerce Jim Schellinger. "By investing in new machinery at the Huntington plant, Ecolab can bring on a new product line, expanding its manufacturing presence and continuing to support good jobs in the community."
The Minnesota-based company, which manufactures soaps, sanitizers and cleaners in Huntington, will invest in new equipment at its 150,000-square-foot facility at 970 E. Tipton St. Ecolab will upgrade its production machinery, which is scheduled to be operational this month, enabling the company to phase in a new product line. Additionally, Ecolab plans to optimize water use at the plant by improving its line cleaning process.
Ecolab currently has 535 associates in Indiana, with more than 105 full-time Hoosier employees at its Huntington plant. To support new production and continued growth, the company plans to add six new jobs and is currently hiring for manufacturing and plant logistics positions. Average salaries for new positions are expected to be above the county average wage. Interested applicants can learn more at Ecolab's career website.
"Huntington is a great location for our operations, and we value the support we've received from the city, county, Northeast Indiana Works and IEDC," said Eric Bricker, Ecolab Plant Manager. "We're proud to be a member of this community and look forward to our continued growth and success in Huntington."  
Founded in 1919, the plant was originally home to Huntington Laboratories, a manufacturer of sanitation cleaning products, that Ecolab acquired in 1996. The products manufactured at the Huntington plant are used in hospitals, restaurants, retail and grocery stores, and other facilities throughout the world. Ecolab is committed to supporting the communities where it operates, and in 2017, provided more than $92,000 in funding for local programs and organizations in Huntington. In addition to its plant, Ecolab has a distribution center, employing 15 associates, at the industrial park on Commercial Road in Huntington.
"Ecolab established a multi-million dollar distribution center in our community a couple of years ago. The success of that project no doubt contributed to their willingness to invest more in their local manufacturing plant. I'm delighted on behalf of the city to offer our thanks and support," said Huntington Mayor Brooks Fetters.
The Indiana Economic Development Corporation offered Ecolab up to $35,000 in training grants based on the company's expansion plans, which will require on-the-job training of new equipment for its associates. Huntington County and the city of Huntington offered additional incentives at the request of the Huntington County United Economic Development Corporation. Northeast Indiana Works will provide additional support and training services.
"The commissioners are proud to work side by side with the city to support Ecolab's continued growth in our county. They've been a pillar of our industrial base in one form or another for nearly 100 years," said Larry Buzzard, president of the Huntington County Board of Commissioners.
Indiana is a national leader in manufacturing, with approximately one in five Hoosiers employed by the industry.
About Ecolab
A trusted partner at more than one million customer locations, Ecolab (ECL) is the global leader in water, hygiene and energy technologies and services that protect people and vital resources. With 2016 sales of $13 billion and 48,000 associates, Ecolab delivers comprehensive solutions and on-site service to promote safe food, maintain clean environments, optimize water and energy use, and improve operational efficiencies for customers in the food, healthcare, energy, hospitality and industrial markets in more than 170 countries around the world. For more Ecolab news and information, visit www.ecolab.com. Follow us on Twitter @ecolab or Facebook at facebook.com/ecolab.
About IEDC
The Indiana Economic Development Corporation (IEDC) leads the state of Indiana's economic development efforts, helping businesses launch, grow and locate in the state. Governed by a 15-member board chaired by Governor Eric J. Holcomb, the IEDC manages many initiatives, including performance-based tax credits, workforce training grants, innovation and entrepreneurship resources, public infrastructure assistance, and talent attraction and retention efforts. For more information about the IEDC, visit www.iedc.in.gov.