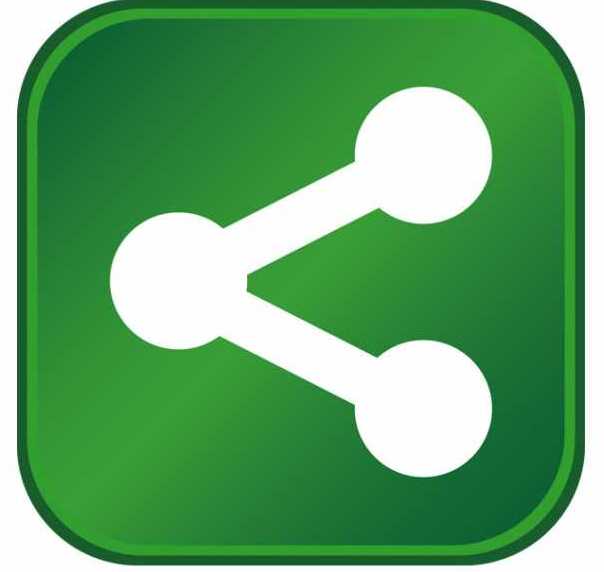 eLuxurySupply.com, a specialty online retailer ranked as the fastest-growing company in Indiana, announced plans to expand its headquarters to Evansville by moving its Martin, Tennessee-based manufacturing operations, creating up to 104 new jobs by 2020.
"The spirit of Hoosier innovation is alive and well with eLuxurySupply.com's news that it is bringing manufacturing operations home to Indiana," said Governor Mike Pence. "After manufacturing its bed, bath, home and garden products elsewhere, eLuxurySupply.com discovered that if they did their manufacturing here, Indiana's affordable cost of doing business and highly-skilled workforce would give them the best competitive advantage. With all that Indiana has to offer, homegrown companies like eLuxurySupply.com continue to grow and create new jobs for Hoosiers."
The veteran-owned business will invest $5.46 million to renovate its existing 60,000-square-foot headquarters at 2625 Kotter Ave. in Evansville, clearing an area in its warehouse to manufacture bedding products that are currently produced in Tennessee. Safety and noise reduction-related renovations are currently underway, with the company's plan to have manufacturing operations based in Evansville by this spring, in addition to e-commerce, wholesale customer service and distribution operations currently housed at its Evansville headquarters.
eLuxurySupply.com was recently named the 15th fastest-growing company in North America and the fastest growing Hoosier company by Inc. magazine. The company currently employs more than 70 Indiana-based associates and is now hiring for manufacturing positions, with plans to add 24 new positions immediately. Interested applicants may apply online at the company's website.

"When people ask about our secret to success, we say that we work to a higher purpose than just prosperity; kindness and generosity are equally as important," said Paul Saunders, president of eLuxurySupply.com. "Our goal is to make a better life for our families, our communities and our country by making a positive impact on the people who surround us, including customers, teammates and partners. This move of our manufacturing facility to Evansville is an example of that strategy. Evansville is our home and this is where we want to grow."
Founded in Evansville in 2009 by Saunders, a Marine Corps veteran and U.S. Naval Academy graduate, eLuxurySupply.com manufactures and distributes products in the bed, bath, home and garden categories to businesses and consumers in more than 15 countries through the company's e-commerce website, other branded websites and online marketplaces including Amazon, Ebay and Walmart. The company is currently expanding its distribution channels, selling its products directly to boutique hotels, bed and breakfasts and large chain hotels around the world.
The Indiana Economic Development Corporation offered Sam Tucker LLC (d/b/a eLuxurySupply.com) up to $725,000 in conditional tax credits based on the company's job creation plans. These tax credits are performance-based, meaning until Hoosiers are hired, the company is not eligible to claim incentives. The city of Evansville will consider additional incentives at the request of the Growth Alliance for Greater Evansville.
"The tremendous e-commerce growth and success of eLuxurySupply.com is without a doubt credited to the company's insightful leadership and world-class team members," said Evansville Mayor Lloyd Winnecke. "I'm proud of the company's growth and even more pleased the company has chosen to expand and continue to thrive in Evansville."
eLuxurySupply.com's news comes as companies from across the Midwest continue to relocate their operations to the Hoosier State, including Kentucky-based Grafcor, Kentucky-based Mediaura, Illinois-based Hoist Liftruck and Illinois-based Franklin Well Services. With businesses choosing to cross state lines to benefit from Indiana's pro-growth business climate, unemployment in the state dropped 1.5 percent in 2015, with the state gaining 140,500 private sector jobs in the last three years.
About eLuxurySupply.com
Founded in 2009, eLuxurySupply.com is an Indiana-based, American-Veteran owned manufacturing and ecommerce company specializing in Bed, Bath and Home and Garden categories.
About IEDC
The Indiana Economic Development Corporation (IEDC) leads the state of Indiana's economic development efforts, focusing on helping companies grow in and locate to the state. Governed by a 12-member board chaired by Governor Mike Pence, the IEDC manages many initiatives, including performance-based tax credits, workforce training grants, public infrastructure assistance, and talent attraction and retention efforts. For more information about the IEDC, visit www.iedc.in.gov.