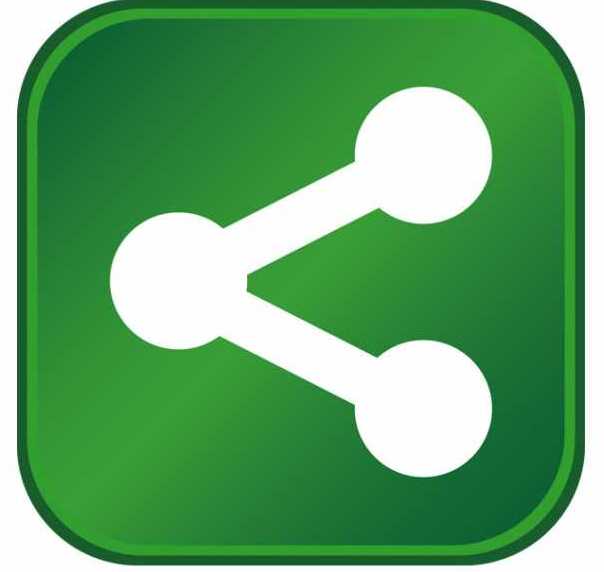 Living Essentials, the producer of 5-Hour Energy, announced that it will expand operations at its production and distribution facility here creating up to 60 new jobs over the next few years.
The company, which produces, packages and distributes 5-Hour Energy drinks from its Wabash campus, will invest more than $15.5 million to add six new production lines and nearly 450,000 square feet of additional production and warehouse space in the city approximately 50 miles southwest of Fort Wayne.
Living Essentials' announced expansion is the company's second in 2010. In February, the company announced it would invest more than $3.3 million to add two new production lines at its 210 Bond St. facility, creating up to 36 new jobs by 2012.
"Living Essentials has shown a tremendous commitment to the state of Indiana and the Wabash community by making multiple investments here in such a short time," said Mitch Roob, Secretary of Commerce and chief executive officer of the Indiana Economic Development Corporation. "This company's ability to continually expand here is proof that Indiana's economic climate is favorable for businesses looking to grow."
Living Essentials currently employs more than 140 full-time associates in Wabash and more than 100 temporary workers. The company anticipates the new lines will be in service by the beginning of 2011, with facility expansion already under way. Phase I of the expansion will involve a new production center near the current distribution center on Wedcor Avenue. Phase II will involve a 200,000 square-foot addition to that distribution center.
"We at Living Essentials are pleased to be located in Wabash and appreciate the welcoming attitude of the city," said Ed Snyder, vice president of Living Essentials. "There is a good pool of workers from which to draw our workforce. City officials and the Economic Development Group of Wabash County have been very helpful and supportive of us in every expansion."
Headquartered in Farmington Hills, Mich., Living Essentials initially moved a production and distribution operation to Wabash in 2007. Since, additional production lines and the company's research and development operations have come to the North Central Indiana site. The company currently operates two daily shifts and a weekend shift, producing nearly 1.5 million bottles of 5-Hour Energy each day.
"Living Essentials has been a great corporate neighbor. The cooperative relationship with the city makes it a true partnership," said Wabash Mayor Bob Vanlandingham. "I am excited they are growing and doing so here in Wabash. This should send a message to other major companies that Wabash is a place where they can grow and be successful."
The city of Wabash and Wabash County will provide property tax abatement for the project at the request of the Economic Development Group of Wabash County. No state incentives were involved in this project.
"Living Essentials is one of the leading importers of capital as sales of its products now generate revenue on a global basis," said Bill Konyha, president and chief executive officer of the Wabash County Economic Development Group. "It brings new money into Wabash County and the region with a multiplier effect that reaches well beyond the boundaries of the county."