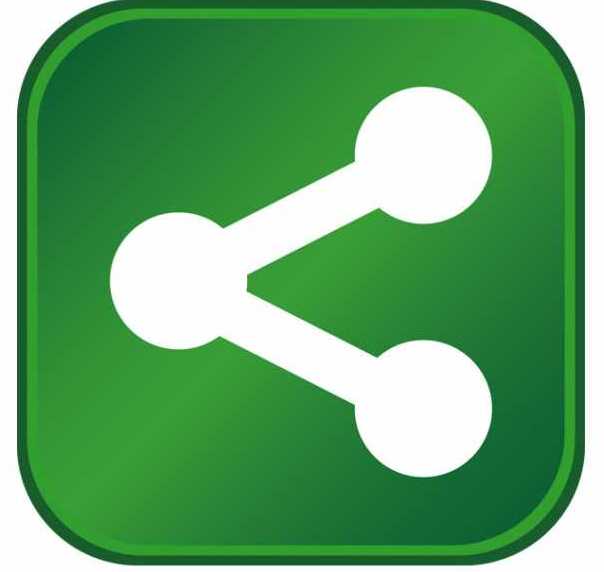 Governor Sonny Perdue announced today that Exide Technologies, a lead-acid battery manufacturer, has received a $34.3 million federal grant and will create up to 200 manufacturing jobs at its location in Columbus.
"Exide Technologies is a perfect example of a Georgia-based, innovative company that believes our state is the ideal location to grow and thrive," said Governor Perdue. "Our business-friendly environment, rich intellectual capital and well-trained workforce are continuing to attract green technology companies."
Exide Technologies, a 2009 Fortune 1000 company, is based in Milton, a northern suburb of Atlanta.
The $34.3 million grant is part of the American Recovery and Reinvestment Act of 2009, which supports the domestic production of affordable lead-acid batteries incorporating advanced carbon technology. Exide will manufacture advanced AGM flat plate batteries at its Columbus location. These fuel-saving batteries have numerous industrial and transportation applications. In addition, advanced lead-acid batteries are more cost effective than other battery technologies for many micro-hybrid and no-idle applications. The technology is expected to reduce emissions and U.S. dependence on imported oil.
The company plans to expand their current facility on Joy Road in Columbus to accommodate the new manufacturing line. Exide will use Georgia Quick Start to train its new employees and will also work with the Center of Innovation for Manufacturing.
"Despite the current economic situation, we believe this area of investment can be expected to yield significant benefits including job creation, energy savings and an association with both advanced technology and environmental sustainability," said Gordon Ulsh, President and Chief Executive Officer of Exide Technologies. "Georgia's business-friendly environment and top-notch training makes it a natural fit for this expansion. The convergence of innovative designs, novel carbon-lead hybrid chemistries, and the application of nano technology – all in conjunction with lead-acid technology that has proven itself for more than a century – sets the stage for the delivery of superior energy storage solutions."
"We are excited that our proposal convinced one of our valuable existing companies, Exide Technologies, to select Columbus for this significant expansion project," said Dick Ellis, chairman of the Development Authority of Columbus.  The federal grant will provide Exide the ability to accelerate the creation of these new jobs for our citizens over the next three years."
Candice Scott, project manager for the Georgia Department of Economic Development (GDEcD) and former project manager Greg Wright assisted the Company in its expansion.
About the company
Exide Technologies, with operations in more than 80 countries, is one of the world's largest producers and recyclers of lead-acid batteries. The company's four global business groups -- Transportation Americas, Transportation Europe and Rest of World, Industrial Energy Americas and Industrial Energy Europe and Rest of World -- provide a comprehensive range of stored electrical energy products and services for industrial and transportation applications.
Transportation markets include original-equipment and aftermarket automotive, heavy-duty truck, agricultural and marine applications, and new technologies for hybrid vehicles and automotive applications. Industrial markets include network power applications such as telecommunications systems, electric utilities, railroads, photovoltaic (solar-power related) and uninterruptible power supply (UPS), and motive-power applications including lift trucks, mining and other commercial vehicles.
Further information about Exide, including its financial results, are available at www.exide.com