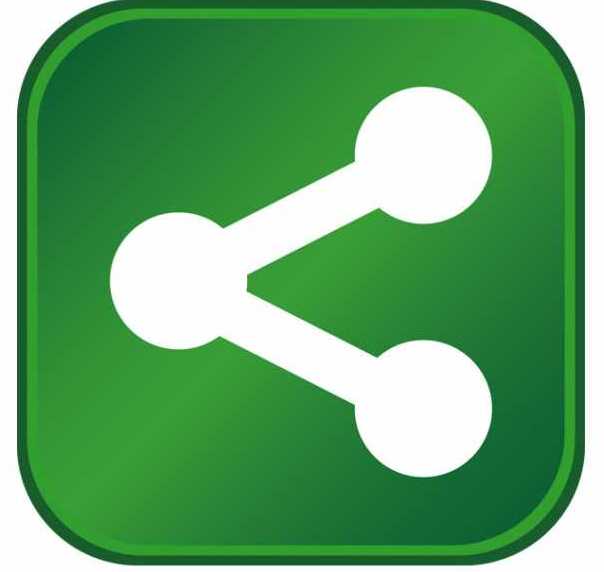 FCC (Adams), LLC, an automatic transmission clutch manufacturer, announced plans to expand its operations in Berne, Indiana, creating up to 73 new jobs by 2016.
"In Indiana, we're builders and every day we build products that are used across the world," said Governor Mike Pence. "We continue to boast the highest concentration of private sector manufacturing jobs in the nation because of companies like FCC (Adams) and their continued commitment to growing in Indiana."
FCC (Adams), which has expanded five times since beginning operations in 2003, will invest $128.59 million to expand and equip its 295,000-square-foot facility by 140,000 square feet. The addition will house new assembly lines, aluminum die cast machine cells, computerized numerical control (CNC) lathes and drill machines. Construction is expected to start this month. 
The company currently employs 340 associates in Berne and plans to begin hiring production and assembly associates later this year. 
"FCC (Adams) is pleased to announce plans to expand its Berne, Indiana, facility," said Shinsuke Kambara, president of FCC (Adams). "The expansion is in response to growing customer demands and potential new business."
FCC (Adams) is a subsidiary of its Japanese parent company, FCC Co. Ltd., which was established in 1988 and serves automotive customers like Honda, Suzuki, Yamaha, Kawasaki Heavy Industries, Honda R&D Co. and Ford. The company operates 21 plants in 10 countries, including three facilities located in the United States. FCC (Indiana) in Portland is also expanding, announcing last month its plan to invest $15.48 million and create up to 57 new jobs by 2016.  
The Indiana Economic Development Corporation offered FCC (Adams), LLC up to $275,000 in conditional tax credits based on the company's investment plans. The city of Berne is considering additional incentives at the request of the Adams County Economic Development Corporation. 

"FCC (Adams) is a tremendous asset to our community and Adams County," said Berne Mayor Bill McKean. "As they continue to grow, we continue to be proud to have FCC in our community. This expansion is wonderful news and we are glad to be a part of helping FCC grow."
About FCC Adams
FCC (Adams), LLC in-house manufacturing capabilities include press stamping/forming, electron beam welding, machining, broaching, aluminum die casting and assembly. All FCC associates are extensively trained in the operation and function of process equipment and gauges. FCC (Adams) has also integrated robotics into manufacturing cells in order to improve efficiency, quality, and operation safety.
About IEDC
The Indiana Economic Development Corporation (IEDC) leads the state of Indiana's economic development efforts, focusing on helping companies grow in and locate to the state. Governed by a 12-member board chaired by Governor Mike Pence, the IEDC manages many initiatives, including performance-based tax credits, workforce training grants, public infrastructure assistance, and talent attraction and retention efforts. For more information about the IEDC, visit www.iedc.in.gov.