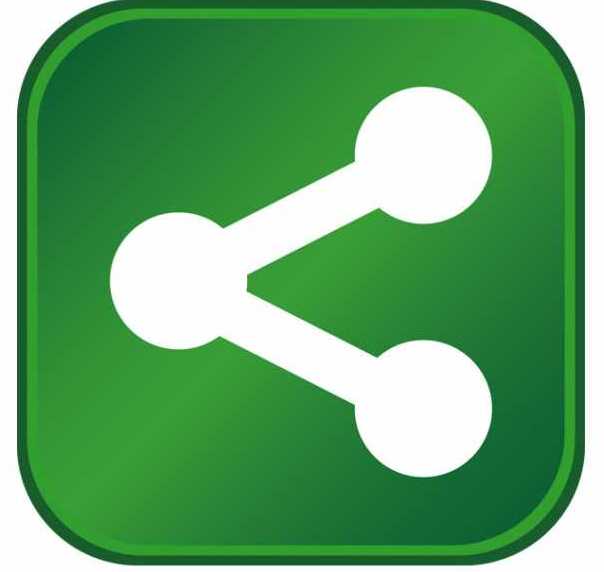 The South Carolina Department of Commerce, Lexington County, Town of Batesburg-Leesville and the Central S.C. Alliance announced that Fisher Tank Company will expand its operations in Lexington County. The $6 million investment is expected to generate at least 10 new jobs.
"We are pleased to continue and expand our operations in Lexington County, which has provided us with a positive business environment. The expansion will allow us to meet our increased customer demand and keep our outstanding existing workforce. We appreciate all the support we received from state and local officials," said Paul Windham, vice president of Fisher Tank Company.
The company plans to move their production facility from their current site in Lexington to the Batesburg-Leesville Industrial Park. The company will retain its existing workforce as well as add new positions. Construction is expected to begin on the facility in 2009.
"The Fisher Tank Company is an industry leader in the production and servicing of high-quality bulk storage tanks. Their decision to expand in our state is a strong testament to our business-friendly climate, skilled and capable workforce and again demonstrates that South Carolina is a state where companies can thrive. Thanks to the team effort of state and local officials, Lexington County will benefit from this investment now and in the future," said Joe Taylor, Secretary of Commerce.
"Fisher Tank Company, for two decades, has been an important part of our business community and we are pleased to see them thrive in this community. The expansion will create jobs for the citizens in Lexington County and Batesburg Leesville, in particular. We remain committed to assisting the existing industry base in Lexington County develop, grow and prosper," said Billy Derrick, chairman of Lexington County Council.
Mayor James Wiszowaty stated, "In today's economy it is great to see the state, county and local government working together to recruit new jobs and stimulate the local economy. With Fisher Tank's six million dollar investment it also brings the potential for new jobs to the Batesburg-Leesville Community. The Town of Batesburg-Leesville looks forward to a long working relationship with Fisher Tank, its management and employees."
Central S.C. Alliance Chairman Jim Apple said, "The economic development process requires collaboration between the public and private sectors and today's announcement clearly underscores the importance of working together. We greatly appreciate the continued commitment to Lexington County by Fisher Tank Company and look forward to supporting their continued growth and development."
Since 1948, Fisher Tank Company has been designing, constructing, repairing and modifying above ground carbon and stainless steel bulk storage tanks for industry throughout the Eastern United States. The company's services focus on such applications as petroleum and chemical storage tanks, municipal water tanks, reservoirs and standpipes, fire protection water tanks and specialty tanks for cogeneration plants and wastewater treatment plants.