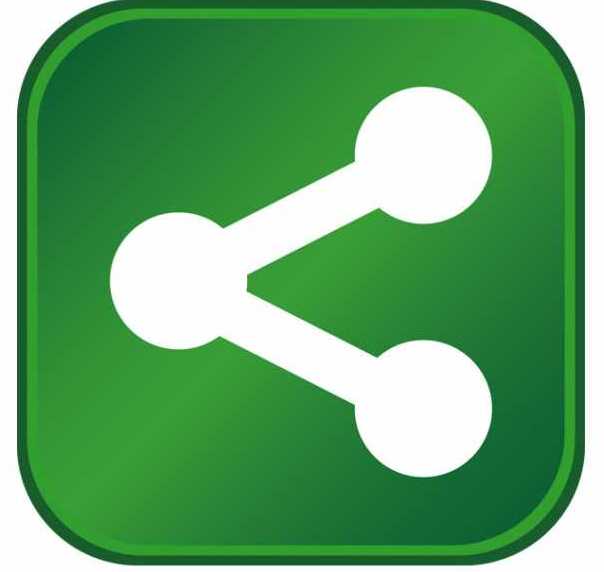 Governor Rick Scott welcomed the expansion of Accuform Signs in Brooksville that will lead to 271 new jobs. He credited the accommodating business environment and the work of the Hernando County Office of Business Development that led to the finalization of the expansion project in Brooksville.
"Florida is proud to see the completion of this important project here in Hernando County," said Governor Scott. "Accuform's new facility represents one of the largest manufacturing projects in Florida this year. It is further evidence that Florida is open for new businesses as well as expansion of existing businesses. Manufacturers like Accuform are a powerful engine for our state's economy."
Accuform – a leading manufacturer and innovator of safety signs and related products – chose to expand in Florida and finalized their plans to construct a new state-of-the-art 304,000 square-foot manufacturing facility near its present location in the Hernando County Airport Corporate Park. In line with this expansion, the company will hire an additional 271 employees during the next four years, almost doubling its current staffing (280 employees).
The Accuform announcement also continues a positive trend for the business and a big win for the area, which Michael McHugh, Hernando County's business development manager emphasized.
"Accuform is a company with an incredible track record of growth and engagement in our community. We are very fortunate they have selected the award-winning Hernando County Airport for this new facility," McHugh said.
The new facility will represent a 15-fold increase in facility size for Accuform since 2002. Its total employment is expected to reach 600. The site, which contains about 40 acres, is located on the corner of Corporate Boulevard and Aerial Way. The company plans to invest more than $15 million into the facility with construction being completed in early 2014.
To support this expansion, numerous agreements for incentives and infrastructure improvements will be crafted for consideration by the Hernando County Board of County Commissioners within the next four to six weeks.