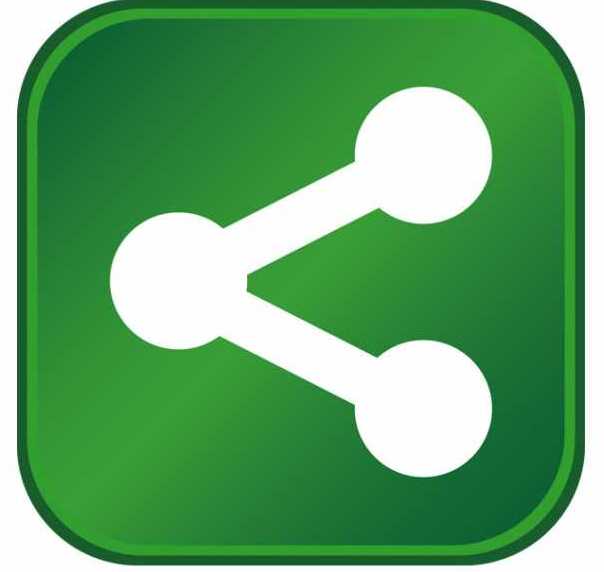 Governor Rick Scott announced that Air Products and Chemicals, Inc., a world leader in liquefied natural gas (LNG), opened a new manufacturing facility in Manatee County, creating 250 new jobs and injecting $58.6 million in capital investment into the community.
Governor Scott said, "Air Products' expansion to the Bradenton area is great news for Florida families. Last year we worked hard to remove the sales tax on manufacturing machinery and equipment so that companies like Air Products could invest in their business and create more jobs for Florida families. In three years we have created 440,000 private-sector jobs and our unemployment rate dropped to 6.7 percent. We are committed to creating an opportunity economy in Florida that will create jobs for generations to come, and today's announcement that Air Products is creating 250 new jobs for Florida families is a great step in that direction."
This new facility will be used to manufacture large custom-made chemical process equipment for oversees customers, and the company will benefit from its close proximity to Port Manatee.
"This plant will meet a defined LNG production market need around the globe.  At Port Manatee, Air Products will be able to supply the additional capacity required to stay ahead of increasing customer demand, and specifically for the manufacture of larger LNG heat exchangers.  This technology is a world leading position Air Products has established over several decades, and it's one that we intend to work hard to be sure to maintain.  This site has the readily available port access that removes any shipping constraints we had previously faced with this larger equipment. We truly appreciate the efforts of state and local government officials, the Manatee County Economic Development Corporation, and others in finding the Port Manatee location and for offering a number of programs to assist Air Products with its site decision," said John McGlade, Air Products' Chairman, President and CEO.
For over 70 years, Air Products and Chemicals has enabled customers to become more energy efficient and sustainable. More than 20,000 employees in over 50 countries supply innovative solutions to the energy, environment and emerging markets. These include semiconductor materials, refinery hydrogen, coal gasification, natural gas liquefaction, and advanced coatings and adhesives.
Florida's Manufacturing sector is a leading industry with more than 17,500 manufacturing companies employing 311,300 workers around the state. This past spring, Governor Scott worked with the Legislature to eliminate the sales tax on manufacturing equipment, helping to facilitate the growth of the manufacturing industry.
Manufacturing accounted for 93 percent of Florida's exports in 2012 and the state ranks first in the nation in Manufacturing Export Intensity, the percentage of our total manufactured goods that are exported. For every dollar invested in manufacturing goods, it creates another $1.43 of activity in other sectors—a multiplier that is double that of the service sector in Florida.
President & CEO of Enterprise Florida, Gray Swoope said, "The expansion of Air Products and Chemicals, Inc. to the Bradenton area is a great addition to Florida's manufacturing industry. Florida ranks among the top 10 states for manufacturing establishments. Our strong workforce and great tax benefits help companies like Air Products continue to grow and, in turn, help our state expand its growing manufacturing base."
This project was made possible through strong partnerships between Enterprise Florida, Workforce Florida, Inc., the Bradenton Area Economic Development Corporation and the Florida Department of Economic Opportunity.
"Air Products required both deep-water port access and workforce availability. The company found both, and much more, in the Bradenton area," said Sharon Hillstrom, president and chief executive officer of the Bradenton Area Economic Development Corp. "The Bradenton Area EDC — collaborating with the State of Florida, Manatee County Government, Port Manatee and partners in workforce development and training — demonstrated to this Fortune 300 corporation that ours is a business-friendly community ready to help companies grow."
"Florida's support of the manufacturing industry is clearly a key driver in the decisions of companies like Air Products to relocate or expand here," said Workforce Florida President/CEO Chris Hart IV. "Workforce Florida welcomes Air Products to Manatee County, and looks forward to helping the company build on its success and the hundreds of new jobs it is creating for Floridians now and in the future."
"Policy matters, and Governor Scott's focus on promoting the manufacturing industry is making a difference," said Jesse Panuccio, Executive Director of the Florida Department of Economic Opportunity. "The Air Products and Chemicals announcement shows that the formula of low taxes, sensible regulations, and a skilled workforce has made Florida the perfect place for manufacturers to grow and thrive."