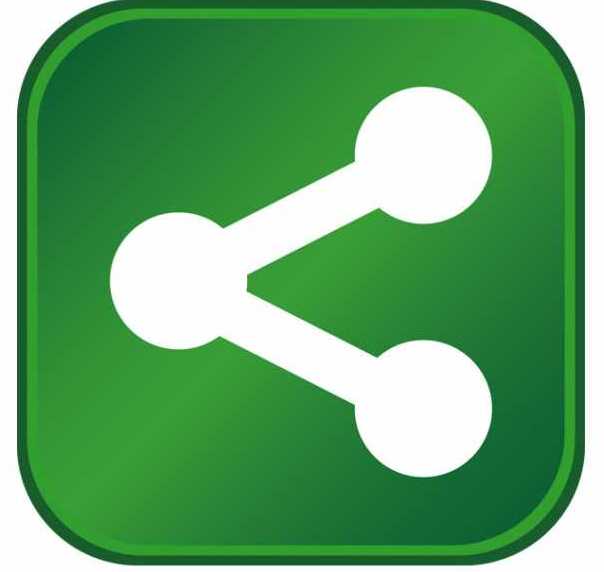 Governor Rick Scott announced Anheuser-Busch will be expanding its Metal Container Corporation (MCC) facility in Jacksonville, which will create 75 new jobs. The company will also make a $170 million capital investment in the community. Anheuser-Busch currently employs more than 800 Floridians across the state.
Governor Rick Scott said, "I am excited to announce that Anheuser-Busch has chosen to create 75 jobs and invest more than $100 million in the Jacksonville area. Because of Enterprise Florida's work to attract new jobs to our state, we were able to compete against other states and win this major manufacturing project. That is why we need to ensure the Legislature fully fund EFI during the next Legislative session. I look forward to seeing Anheuser-Busch's continued success in Jacksonville and across the state."
Pete Kraemer, Vice President of Supply at Anheuser-Busch, said, "We are pleased to maintain such strong partnerships with the city of Jacksonville and state of Florida, where we've proudly brewed beers, produced packaging and done business for nearly 50 years. The growing demand for our Budweiser and Bud Light aluminum bottles has helped drive growth and development in Jacksonville. We appreciate the support of our partners in Florida and thank our employees for their dedication."
Jacksonville Mayor Lenny Curry said, "Anheuser-Busch is a long-time and highly respected member of Jacksonville's thriving manufacturing sector, and this expansion demonstrates true confidence in our growing economy. I am thankful for all the hard work from the City, Enterprise Florida and our business community that made this expansion possible. We need to make sure EFI has the tools they need to continue this great momentum and bring even more jobs and opportunities to Jacksonville."
Enterprise Florida President & CEO Bill Johnson said, "Enterprise Florida has worked hard with our local partners to help Anheuser-Busch increase its presence in Jacksonville, and we are excited to see them create more jobs and diversify both Jacksonville and Florida's economy for years to come."
The Jacksonville location was Anheuser-Busch's first Metal Container Corporation (MCC) facility and will be the second MCC facility to produce the new aluminum bottles.
Anheuser-Busch has also operated a brewery in Jacksonville since 1969.
Department of Economic Opportunity Executive Director Jesse Panuccio said, "Anheuser-Busch's expansion of its manufacturing activities in Jacksonville is an important development for the city and the state. The location of this project in Jacksonville is a testament to the thriving, business-friendly environment Florida has created."
Bryan Sullivan, Jacksonville plant manager, Metal Container Corporation said, "Our employees, local leaders and the Jacksonville community have helped make this facility successful. Selecting Jacksonville as the next site for aluminum bottle production is a tremendous opportunity for our employees and local community as we increase production and add sustainable local jobs."
Metal Container Corporation, a subsidiary of Anheuser-Busch, operates seven facilities in the U.S. The operation also produces cans and lids for major U.S. soft drink companies, including PepsiCo. and Monster Beverage Corporation.
For more than 160 years, Anheuser-Busch and its world-class brewmasters have carried on a legacy of brewing America's most-popular beers. Starting with the finest ingredients sourced from Anheuser-Busch's family of growers, every batch is crafted using the same exacting standards and time-honored traditions passed down through generations of proud Anheuser-Busch brewmasters and employees.
Enterprise Florida, Inc. is a partnership between Florida's business and government leaders and is the principal economic development organization for the state of Florida. Enterprise Florida's mission is to facilitate job growth for Florida's businesses and citizens leading to a vibrant statewide economy. In pursuit of its mission, Enterprise Florida works closely with a statewide network of economic development partners and is funded both by the State of Florida and by private-sector businesses.