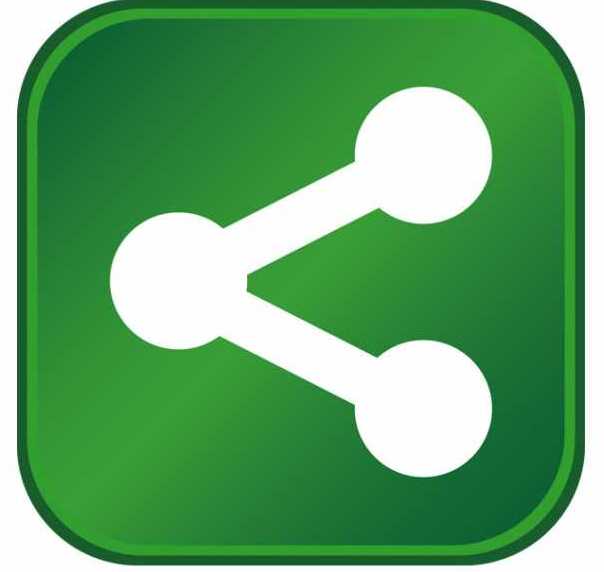 Ashley Furniture Industries, Inc. ("Ashley"), the world's largest furniture manufacturer and the No. 1 selling brand of furniture in North America, announced it is establishing, through its wholly owned subsidiary, Ashcomm LLC, its U.S. e-commerce headquarters in Ybor City. The headquarters office will occupy 70,000 square feet of space in Centro Ybor in the heart of Tampa's historic business and entertainment district. It will eventually house more than 100 employees in executive, administrative, marketing, design, and information technology positions for both the e-commerce business as well as other Ashley corporate operations.
"This is a time of strong growth for Ashley Furniture and we're proud to partner with the City of Tampa, Hillsborough County and the Ybor City business community to build our future in this exciting and historic location," Mr. Wanek said. "We found everything we were looking for here: a rich supply of local e-commerce professionals, the perfect building to house our e-commerce headquarters as well as other retail operations, and the opportunity to contribute to the revitalization of Ybor City."
Ashley's new e-commerce headquarters facility is expected to spur growth and renewal in the historic district and become a hub for thousands of annual visitors, including employees, retailers, vendors and customers from all over the world. The Ybor City location is ideal for attracting top design and technology talent to serve the growing e-commerce retail market.
Individuals interested in employment opportunities with Ashley Furniture are encouraged to apply at http://www.ashleyfurniture.com/jobportal/index.aspx.
Ashley Furniture Industries, Inc. (Ashley) is the largest furniture manufacturer in the world. Established in 1945, Ashley offers one of the industry's broadest product assortments to retail partners in 123 countries. From design through fulfillment, Ashley continuously strives to provide the best values, selection and service in the furniture industry. For more information on Ashley and its products, visit www.ashleyfurniture.com or www.ashley.com.cn.
Ashley Furniture HomeStore feels that every person deserves more value for their money. The retailer's steadfast commitment to style, price, quality and service has garnered the loyalty and trust of customers across the globe. Today, Ashley Furniture HomeStore is the No. 1 selling furniture store brand in the world with over 560 locations. It offers furniture from Ashley Furniture Industries, Inc. (Ashley), the largest furniture manufacturer in the world. Ashley Furniture HomeStore has received the Women's Choice Award by WomenCertified® every year since its inception. For more information on Ashley Furniture HomeStore and our products, visit our website at www.ashleyfurniture.com. "Like" Ashley Furniture HomeStore on Facebook, follow us on Twitter, or see our design-focused boards on Pinterest.