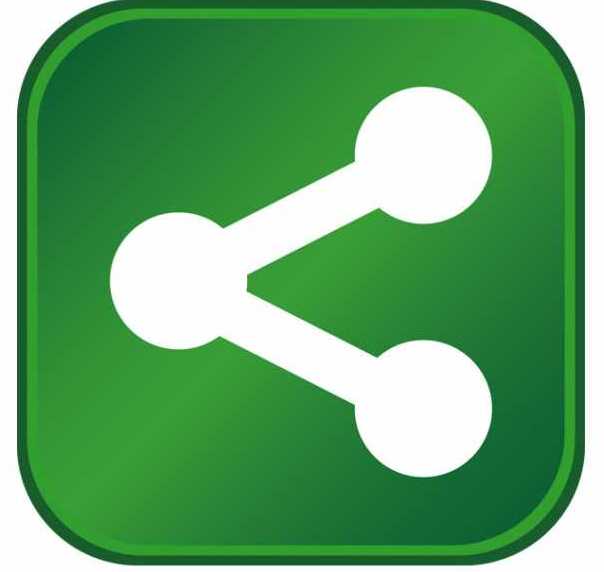 Governor Rick Scott announced Covidien, a leading global provider of healthcare products, will establish a medical device manufacturing facility in Hillsborough County. The project will create up to 165 new jobs and $18 million in capital investment by 2017.
Governor Scott said, "Covidien's decision to expand their medical device manufacturing footprint in the state is great news for Florida families. After our elimination of the sales tax on manufacturing equipment, job-creating businesses like Covidien are choosing Florida to expand and grow. This announcement is great news and we will continue working hard to provide more jobs and opportunities for Florida families."
Over the years, Covidien has pioneered a number of medical advances, including pulse oximetry, electrosurgery, surgical stapling, laparoscopic instrumentation, and embolization devices. Covidien chose Tampa Bay thanks in part to its strong workforce pipeline and the regional business climate.
"We are pleased to locate a medical devices manufacturing facility in Hillsborough County," said Phil Devlin, Vice President and General Manager, Covidien. "We specifically selected Hillsborough County for several reasons, including its talented workforce and the Tampa Bay region's business climate, economy and quality of life. Our new facility will not only provide jobs for the local community- it will support Florida's growing life science industry as well."
Over the past decade, Florida has established itself as the new location for life sciences innovation and industry growth. Florida has nearly 1,000 biotech, pharmaceutical and medical device companies, and a foundation of more than 44,000 healthcare establishments.
"Covidien's choice to expand its presence in the state validates Florida's position as a leader in life sciences and manufacturing," said Gray Swoope, President & CEO of Enterprise Florida. "The company's investment and jobs created adds to these extensive sectors. The opportunities created by Covidien will add value to Florida's workforce and I look forward to seeing their success continue in our state."
Covidien is leasing temporary space in Sabal Park, with plans to occupy a 62,200 square foot facility in Riverview by mid-2014.
The project was made possible through partnerships between Enterprise Florida, the Tampa Hillsborough Economic Development Corporation, Hillsborough County, Workforce Florida, Inc. and the Florida Department of Economic Opportunity.
"With this announcement, we take another exciting step in the transformative growth of our life sciences industry," said Hillsborough County Commissioner Ken Hagan.  "Covidien now joins an impressive roster of health and medical companies that have recently made the decision to expand in Hillsborough County, including Bristol-Myers Squibb, HealthPlan Services, Synergy Health, Smart Science Labs, LifeLink and Biologics Development Services."
"By selecting Hillsborough County as the site of its new manufacturing facility, Covidien further validates our efforts to position Tampa Bay as the epicenter of healthcare innovation," said Allen Brinkman, Chair of the Tampa Hillsborough Economic Development Corporation and Chairman, President and CEO of SunTrust Bank Tampa Bay.  "We appreciate their investment in our community, and welcome them to the growing cluster of businesses and research facilities that call the region home."
"As this exciting announcement demonstrates, Florida's skilled workforce is a key advantage for Covidien and other companies seeking to compete and grow in today's global marketplace," said Workforce Florida President/CEO Chris Hart IV. "We are pleased to support Covidien's continued success in life sciences manufacturing and applaud the opportunities these great Tampa Bay-area jobs will provide for Florida's families."
"Covidien chose Florida over many other locations because we have established the perfect climate for businesses," said Jesse Panuccio, Executive Director of the Florida Department of Economic Opportunity. "Our policies support growth across high-impact, high-technology industries – including and especially life sciences. This relocation means 165 families will have new opportunities to share in Florida's economic turnaround."