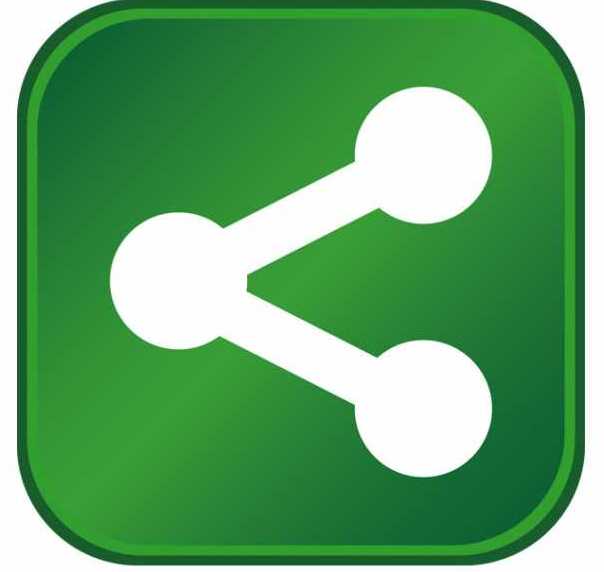 Governor Rick Scott announced that Cyalume Technologies Holdings, Inc. will relocate its corporate headquarters from West Springfield, Massachusetts, to a new facility in Fort Lauderdale. The project will create 25 new jobs paying more than $86,000.
Governor Scott said, "Cyalume's decision to relocate to Fort Lauderdale is great news for Florida families. I recently sent letters to company leaders in Massachusetts encouraging them to look at Florida as a business destination and letting them know IT'S WORKING in Florida. Our pro-business climate is ranked fifth in the country, and our unemployment rate is the lowest it's been in nearly five years. Florida is the best state in the nation to live, work and raise a family."
Cyalume designs and manufactures non-pyrotechnic tactical products and training solutions for the world's militaries and law enforcement agencies, as well as for certain safety markets.
The move will involve Cyalume's senior executives, and the new headquarters will have the capacity to support the finance, sales and marketing, business development, IT and product management teams.
"This decision reflects Cyalume's commitment to long-term global growth," said President & CEO, Zivi Nedivi. "Our new headquarters offers us access to talent and expansion opportunities to international markets, such as South America.  South Florida is recognized as a gateway to the world of international business.  This relocation is another step towards our goal to become one of the world's foremost suppliers of tactical products and training solutions for the world's militaries, law enforcement agencies, and safety markets."
Florida's high tech economy and workforce make Florida a great location for homeland security and defense businesses looking for workers with the expertise needed to compete in this rapidly evolving industry.
"Florida is home to one of the nation's largest defense and homeland security industries, and few states can even come close to matching the scale and scope of our network of major contractors and suppliers," said Secretary of Commerce Gray Swoope, who serves as President & CEO of Enterprise Florida. "The addition of Cyalume to our growing list of industry leaders is fantastic news for the state. Their headquarters relocation is proof that Florida has the workforce and international access needed for companies to grow domestically and abroad."
Enterprise Florida, the City of Fort Lauderdale, the Greater Fort Lauderdale Alliance and the Florida Department of Economic Opportunity, worked together to attract the company to Fort Lauderdale.
Fort Lauderdale Mayor John P. (Jack) Seiler said, "The City of Fort Lauderdale is proud to welcome Cyalume Technologies, an extraordinarily innovative company with an outstanding reputation for developing cutting edge products for our military and law enforcement. Cyalume Technologies joins a growing number of premier headquartered companies who share our confidence in the bright, exciting future that our world-class international business center has to offer."
Greater Fort Lauderdale Alliance President and CEO Bob Swindell said, "We are pleased that Cyalume has chosen to relocate to Fort Lauderdale. The mission of the Alliance is to maintain and grow the presence of target industry companies in the Greater Fort Lauderdale area that can take advantage of our highly educated and diverse workforce, access to transportation and highly rated business and personal tax climate.  We welcome Cyalume and the addition of high-skill, high-wage jobs to Broward County."
"We are thrilled to welcome Cyalume Technologies Holdings, Inc to Ft. Lauderdale and the 25 new high-wage jobs they will create for Florida families," said Florida Department of Economic Opportunity Executive Director Jesse Panuccio. "With Florida's strong education and talent pipeline, access to international business, and expansion opportunities, our state is a great place for the defense and security industry to grow and thrive."
In addition to Greater Fort Lauderdale, other locations under consideration included Nevada, South Carolina and expansion at Cyalume's Massachusetts location. Cyalume is also eligible for State of Florida performance-based Qualified Target Industry (QTI) tax refunds of $175,000 over six years.
Enterprise Florida, Inc. is a partnership between Florida's business and government leaders and is the principal economic development organization for the state of Florida. Enterprise Florida's mission is to facilitate job growth for Florida's businesses and citizens leading to a vibrant statewide economy. In pursuit of its mission, Enterprise Florida works closely with a statewide network of economic development partners and is funded both by the State of Florida and by private-sector businesses.
The Greater Fort Lauderdale Alliance is Broward County's official public/private partnership for economic development. Its mission is to lead Broward County in building a stronger and more diverse economy by stimulating the creation of new jobs and capital investment while facilitating the growth and retention of businesses in Broward County.  Services offered by the Alliance include assistance with business relocation or expansion and site selection; incentive programs and information; market research; and serving as a liaison for workforce development between WorkForce One Employment Solutions, educational institutions and the business community.  To learn more, call (954) 524-3113.